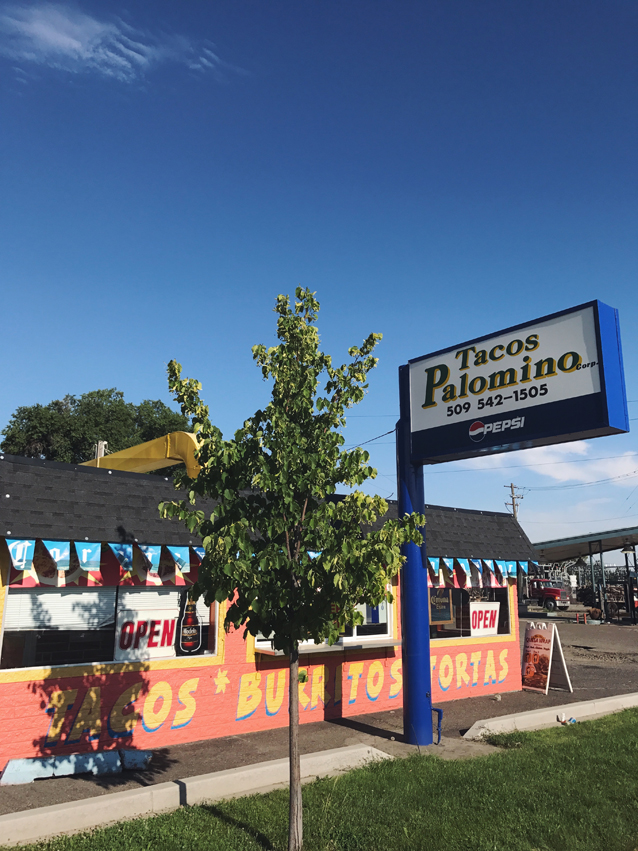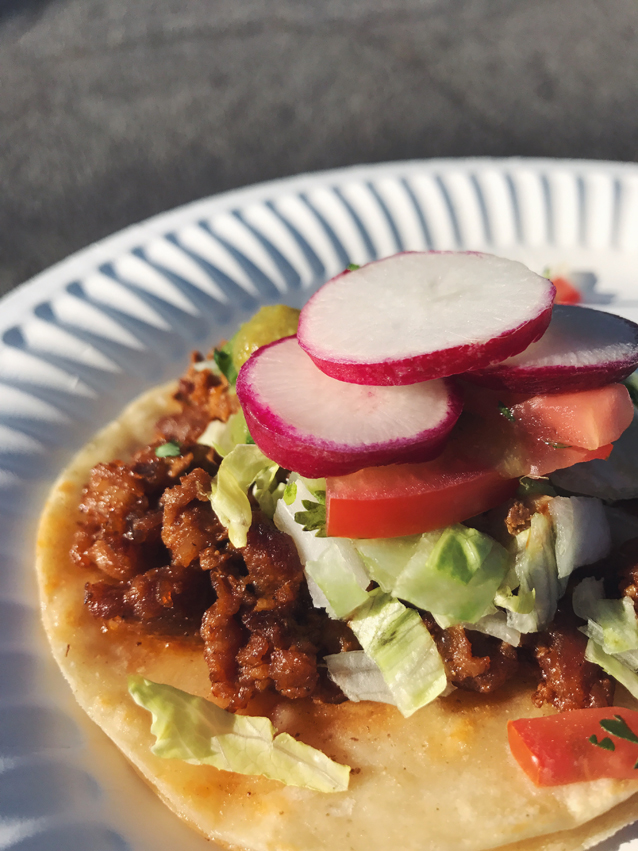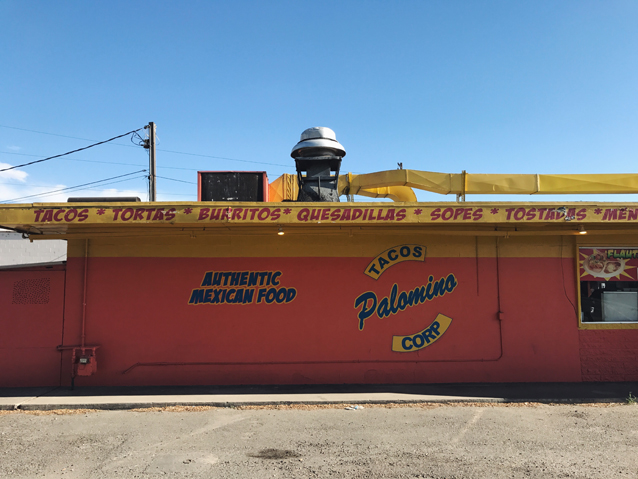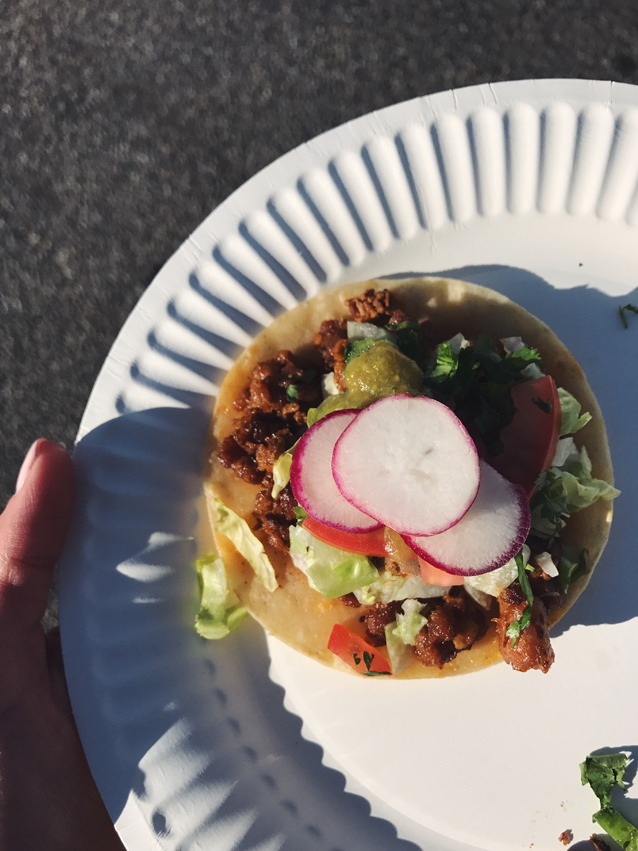 Time for a taco crawl . . .
If there's one thing this summer taught me, it's that there's nothing better than a good old fashioned taco crawl. We happily ate our way through Pasco, Washington, sampling some of the best street tacos I've ever had. Did I mention the salsa verde? We ate an awful lot of that, too, and it sure was delicious.
Taqueria Palomino (above)
We kicked off the taco crawl at Taqueria Palomino. It's a family run operation, known for their burritos and extensive selection of taco fillings. I personally enjoyed the variety of toppings available–the more the merrier when it comes to building my tacos. The only downside is that they're a Pepsi joint. Of course, that was a deal breaker for Jake.
Tacos La Esperanza (below)
Tacos La Esperanza claimed the second stop on the taco tour through Pasco. They serve up tacos out of a converted bus, affectionately known by locals as the Taco Bus on the corner of 4th and Court. Their salsa verde was the most flavorful, and the carne asada comes seasoned to perfection. They're also a Pepsi place so BYODC (bring your own Diet Coke).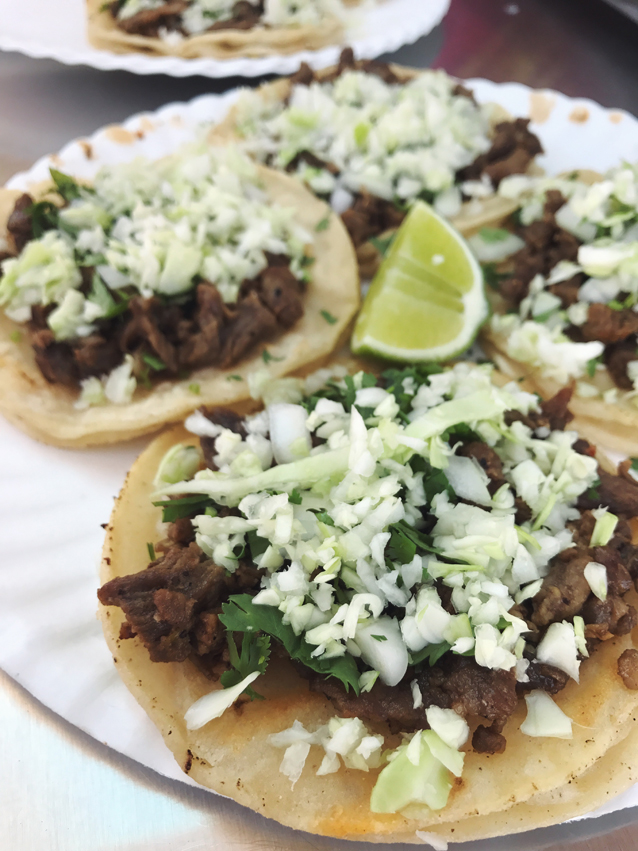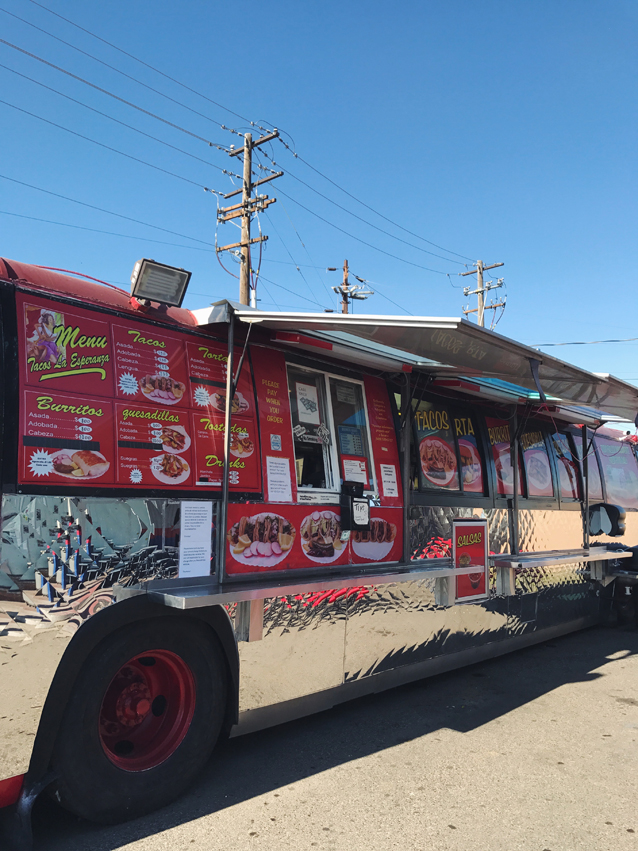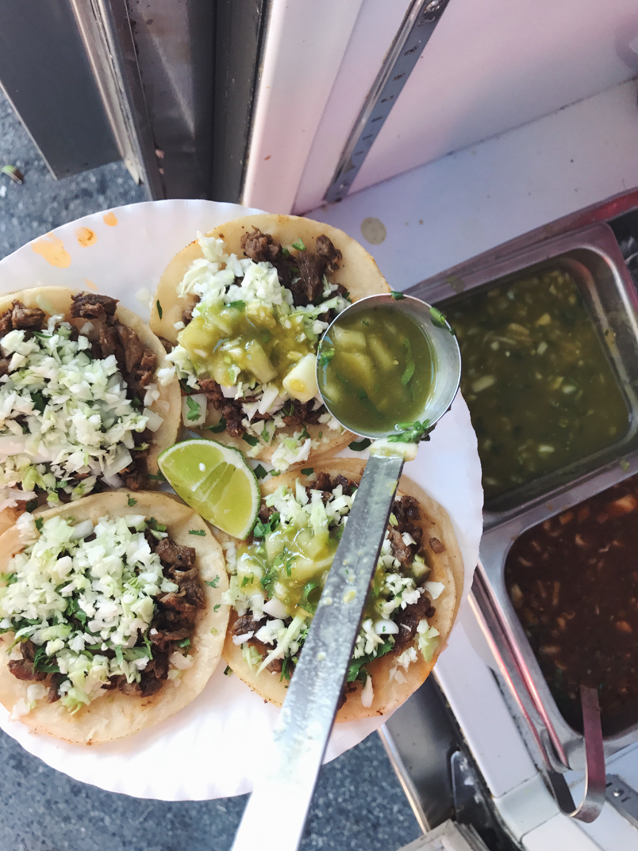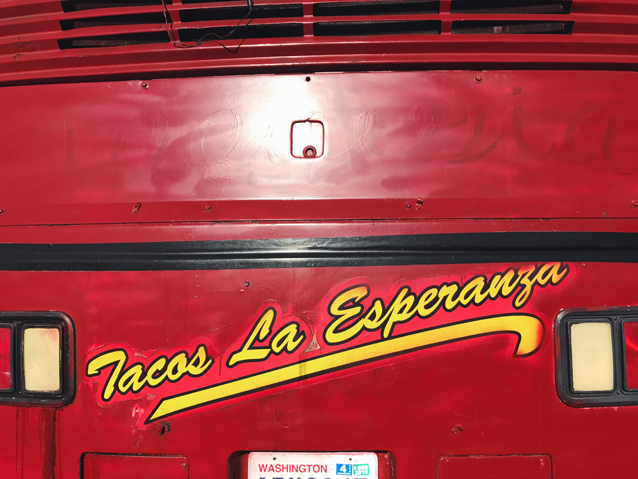 Taqueria El Taconite (below)
We ventured into downtown Pasco for Taqueria El Tacoyote. Even though it was our last stop, it definitely wasn't the least. They hit the top three: friendly staff, fast service and menu packed with all the traditional favorites. Plus, the exterior of the building makes for a perfect photo op. I'd chalk all that up to a taco crawl win.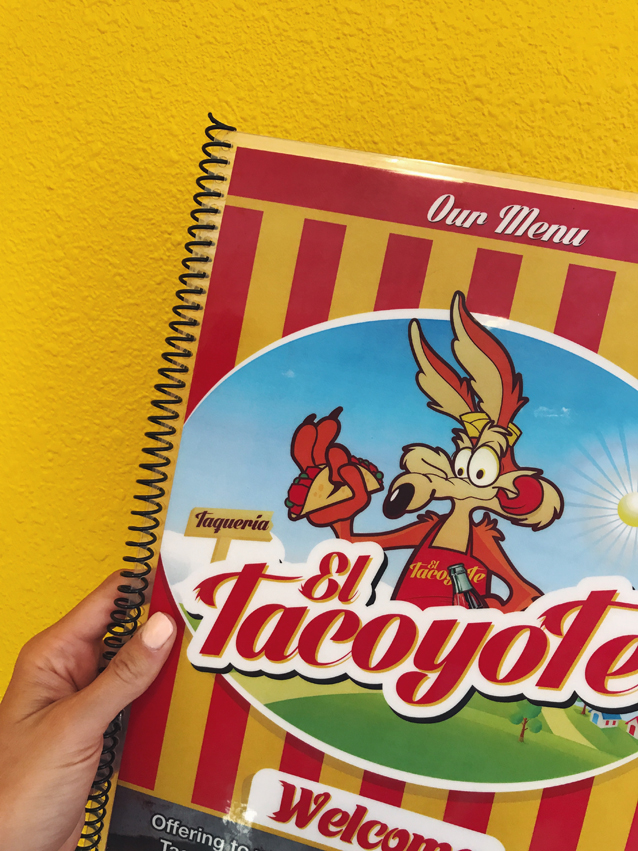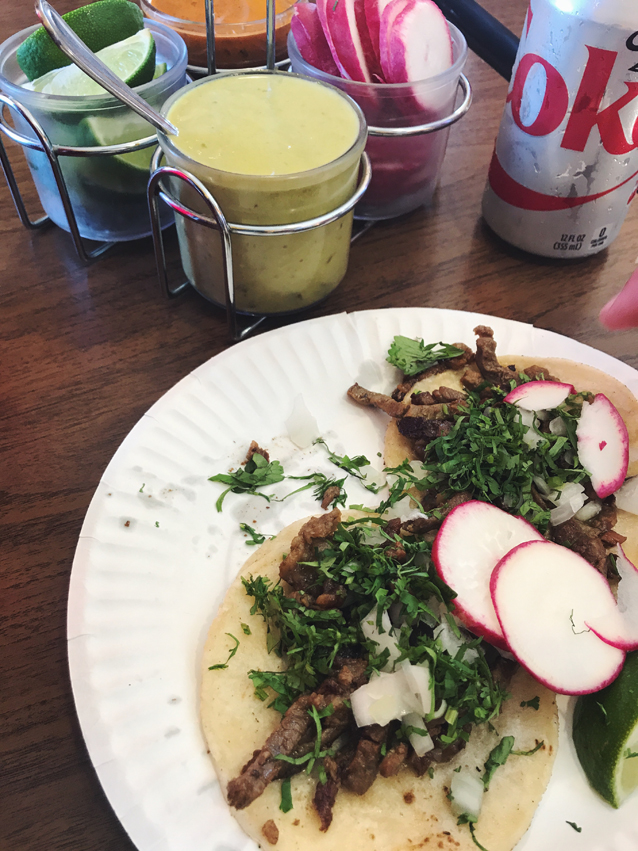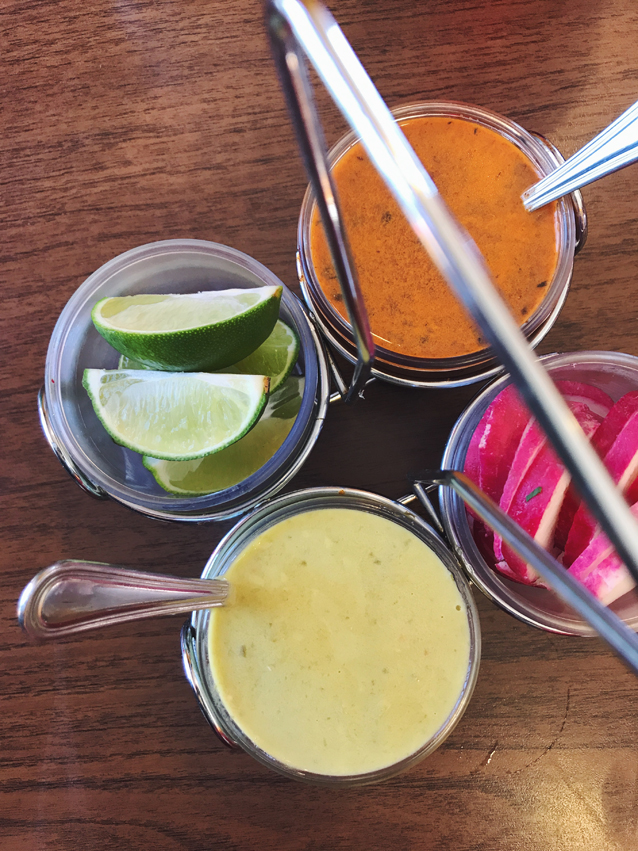 Have you ever been on a taco crawl? Where do you get your Mexican food fix?