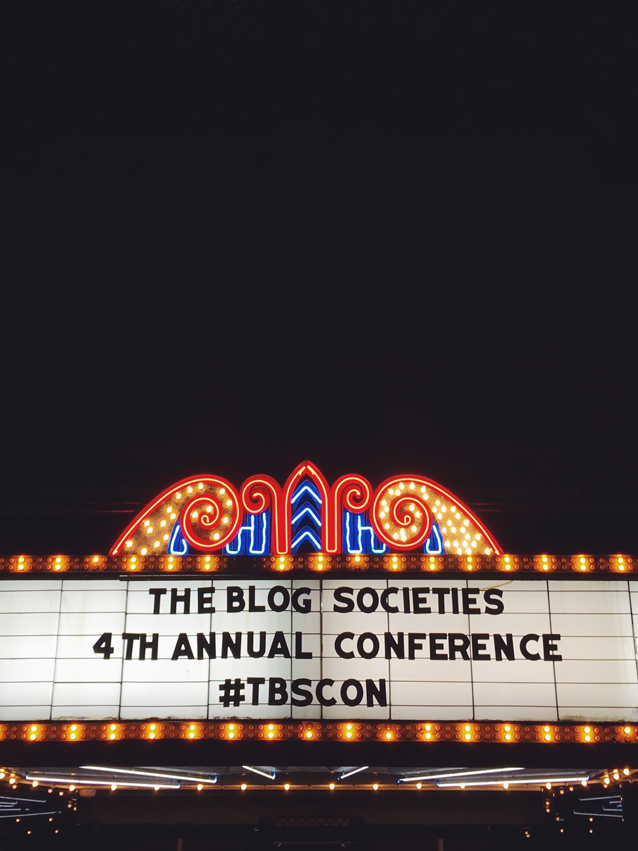 TBSCon, for the win . . .
Last month, I attended my second Blog Societies conference in Charleston, South Carolina. It was one for the books, filled with good food, new friends and pages of business building notes + girlboss inspiration.
You may have seen my posts on social media. Charleston is such a charming city–can you blame me? Rather than rave about all the photo op possibilities, I want to share why I chose to attend, what I liked most and how I'll implement what I learned moving forward.
Why I attended TBSCon?
I went to my first TBSCon in July of 2015 and had such a positive experience. Between the networking connections and the boost of post-conference motivation, I knew I had to come back for more. As expected, this year's event was just as inspiring. I left with a greater understanding of my personal brand and what I want to continue building here at Finding Beautiful Truth.
What I liked most?
This year, we broke up into small groups and spent our Saturday in workshop sessions. Each class was taught by a professional(s) in the field. They covered topics ranging from photography basics to engaging in successful brand collaborations. I especially enjoyed the search engine optimization session by White Oak Creative. This is a subject I'm always researching, so I LOVED learning the ins and outs of site design from someone who's made a career of it.
How to use what I learned?
My biggest takeaway from this year's TBSCon has to do with setting realistic and attainable business goals. This extends far beyond my everyday to-do list, but it can also be as simple as doing one thing each day to build my brand. Success doesn't come over night, especially in the blogging world. TBSCon was a great reminder that slow and steady can definitely win the race.
Have you ever attended a blogging or business conference?