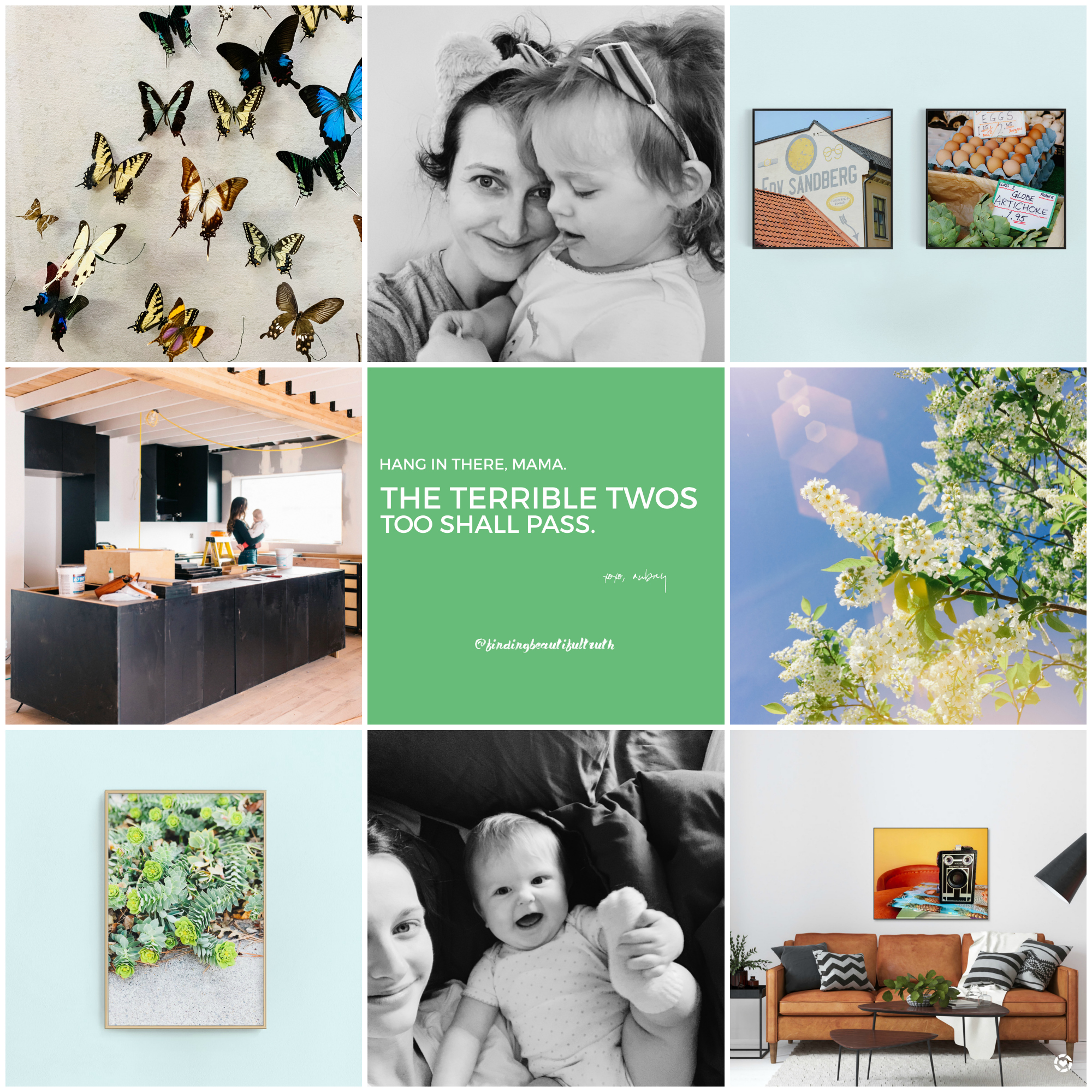 May Instagram roundup . . .
The Butterfly Exhibit at the Museum
Me + My 2.5 Year Old
Pretty Snaps from The FBT Shop
A Progress Update on Our Mid Mod Reno
Reminder for All You Mamas
From Morning Neighborhood Walks
My Kind of Greenery (get the print here)
Baby Violet Loves Afternoon Snuggles
Modern x Boho Living Room Decor (get links here)
Fancy a daily dose of my life with a little one, travel tips, everyday style + a glimpse of all things delicious? Follow along at @findingbeautifultruth on Instagram. Plus, Mary Jane is mastering the art of taking selfies, and baby Violet looks pretty dang cute with that puppy filter. You'll definitely want to watch our Insta Stories.
HOW-TO SHOP MY FEED:
See something you love? I've created a 'Shop My Insta' page where you can easily find links to recent products featured in my feed. No need to sign up or check your email–simply click each photo here to display ready-to-shop links.