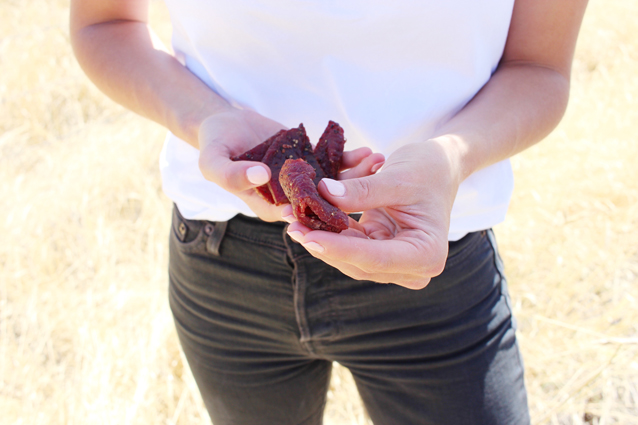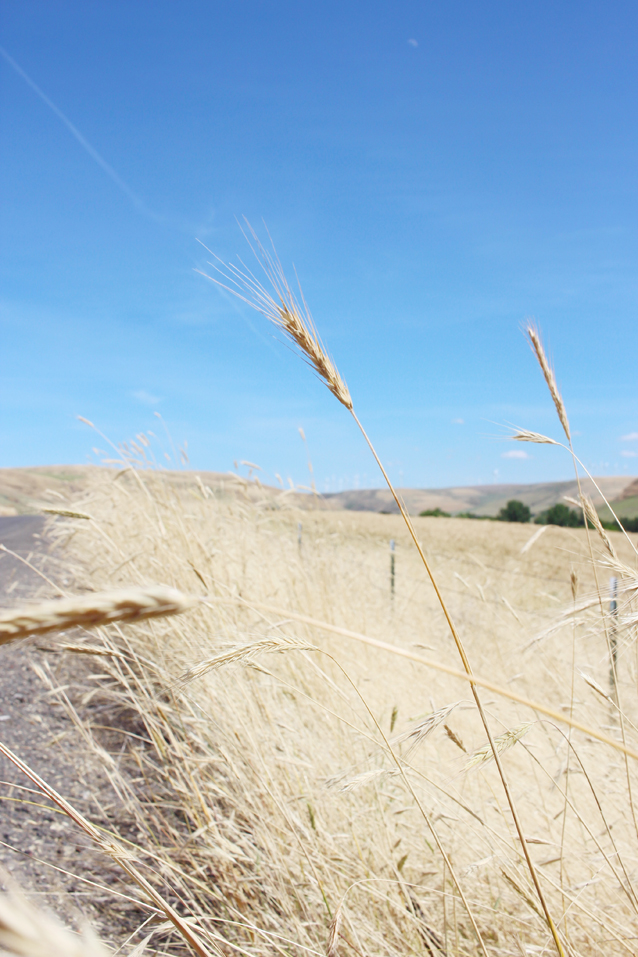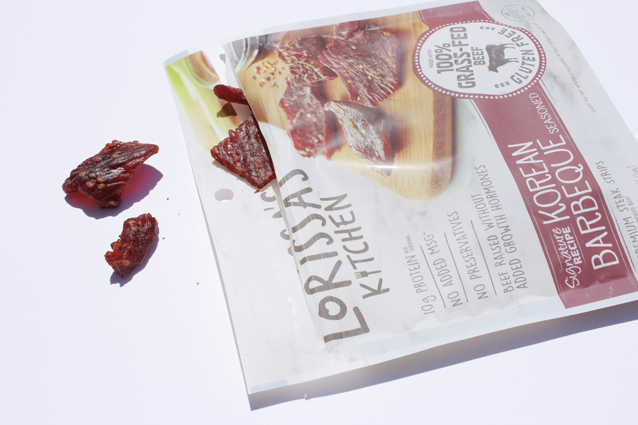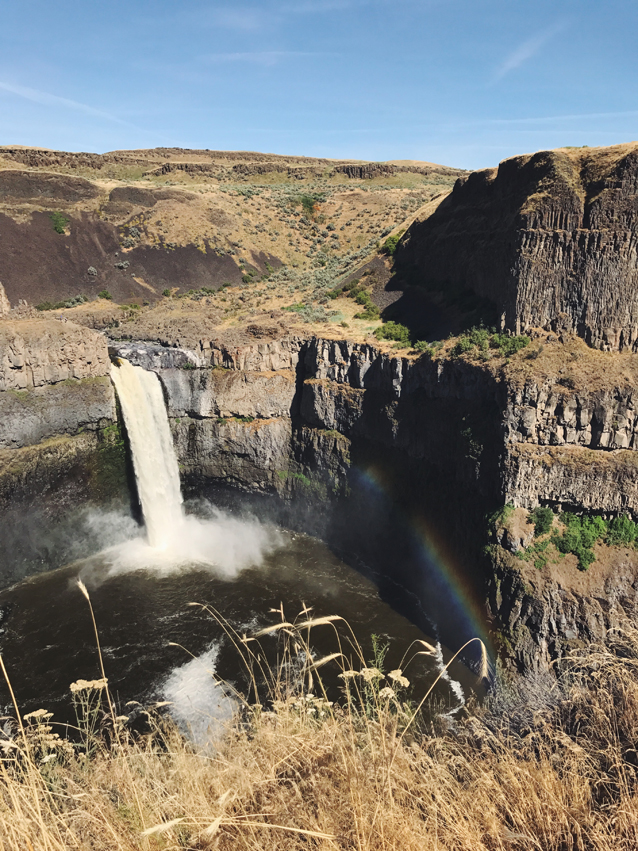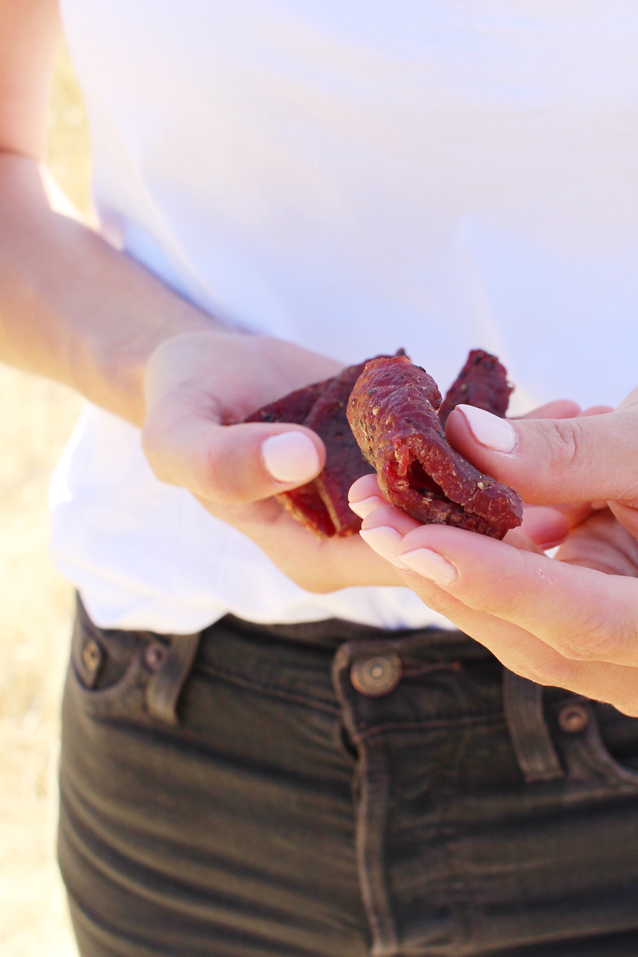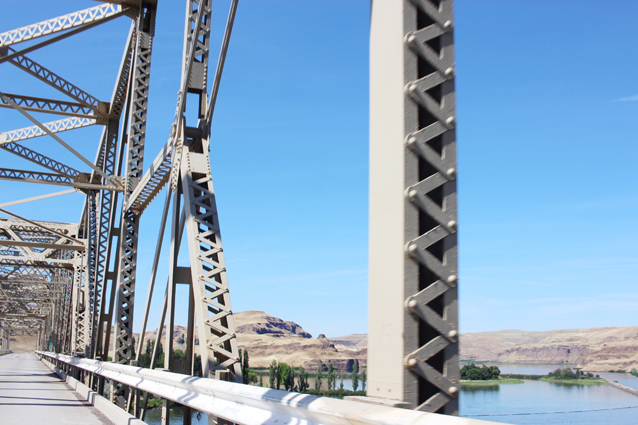 This post is brought to you by Lorissa's Kitchen. Thank you for supporting the brands that sponsor Finding Beautiful Truth.
Washington road trip . . .
We traveled up to Washington to spend the holiday week with the Lybbert side of our family. It's been a fun-filled few days, packed with family time, festive activities and lots of delicious food. We even managed in sneak in a scenic drive to Palouse Falls State Park. Boy, is it beautiful.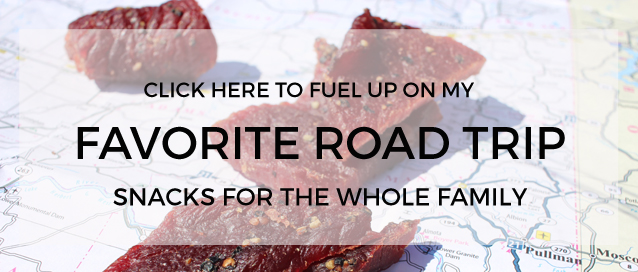 If you stop for scenic snaps like we did, it's about a 4 hour round trip from the Tri-Cities area. Parts of the drive are very remote, so I knew we'd need a snack or two. These protein-snacks kept our bellies full and our taste buds satisfied. The Korean BBQ Beef flavor is my favorite. It's slightly sweet with a salty, savory kick. And it doesn't hurt that they're high in protein (11 grams/serving) and low in calories (80 cal/serving). In my travel lovin' opinion, there's no better Washington road trip snack.
Have you driven through Washington? What snacks to you pack for the open road?