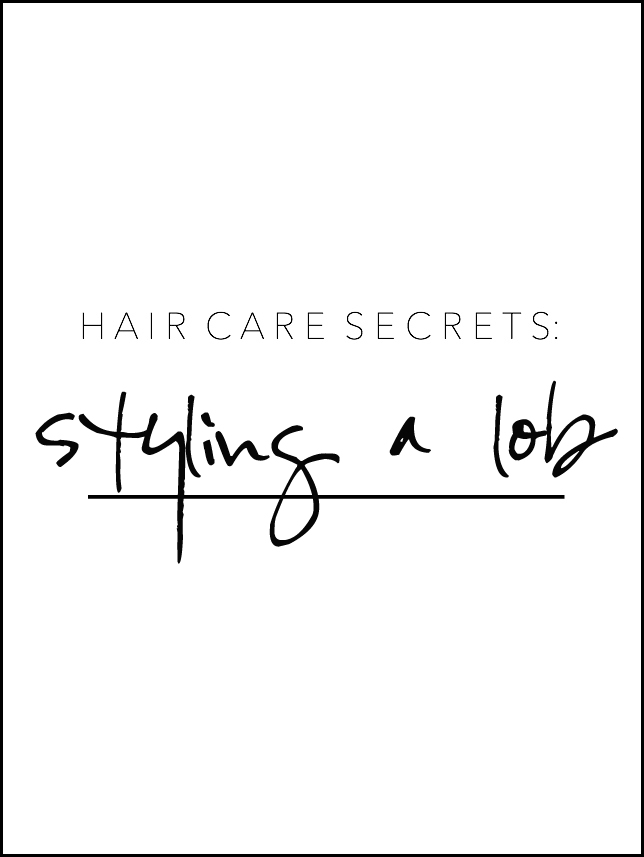 Styling a LOB aka the long bob . . .
Oops. I definitely did it again. I didn't pull a 2007 Brittany, but I did donate 9.5 inches to Children with Hair Loss. Shorter hair means different styling. Here are a few ways I plan to wear the new length.
Beach Waves
This is my favorite way to wear my hair, no matter the length. I like to use a 1.5″ width curling wand. It gives the waves enough definition that they hold shape until the end of the day.
(photo via)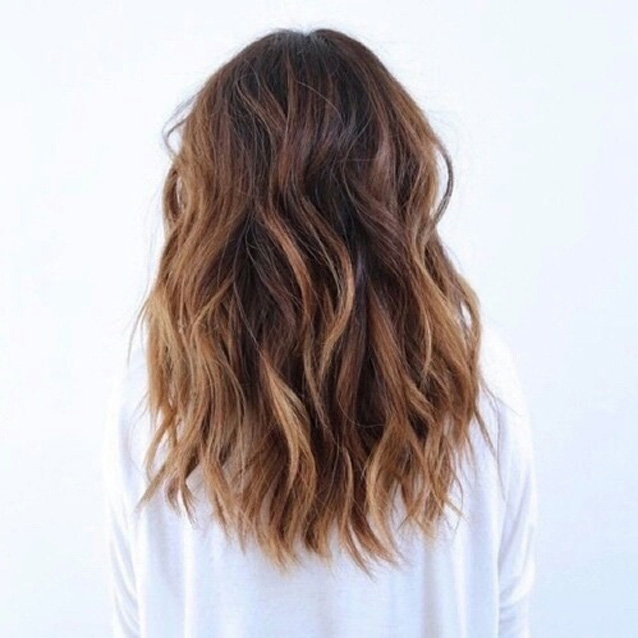 Sleek Secretary Bun
Some days, you just need your hair out of your face. Cue this sleek bun that is placed slightly lower than it's top knot cousin. It's perfect for date night or a day full of errands.
(photo via)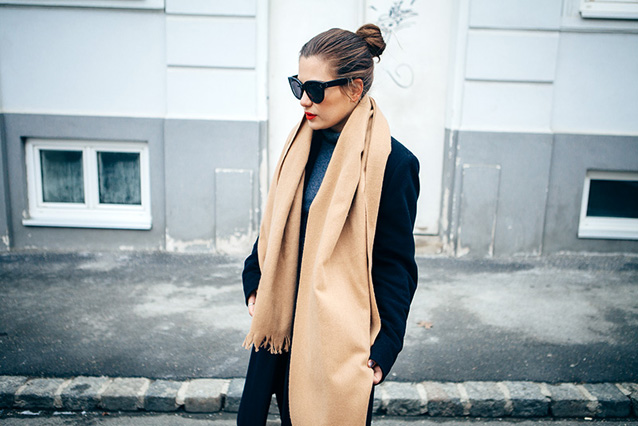 Side Part + Messy Bed Head
There's something to be said about an effortless hairdo. For the messy texture, I like to add a healthy dose of Bb Surf Spray to my wet hair. I then comb in a deep side part and let it all air dry.
(photo via)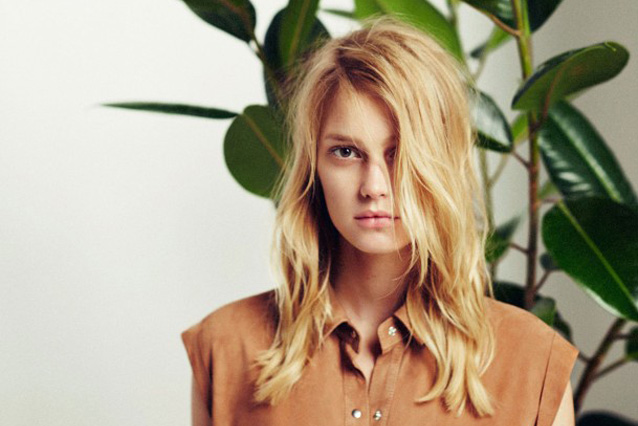 Half-Up with Mini Bun
Grab a few bobby pins, an elastic and some hairspray. I particularly like this style because it pulls a little bit back without putting up all of my hair.
(photo via)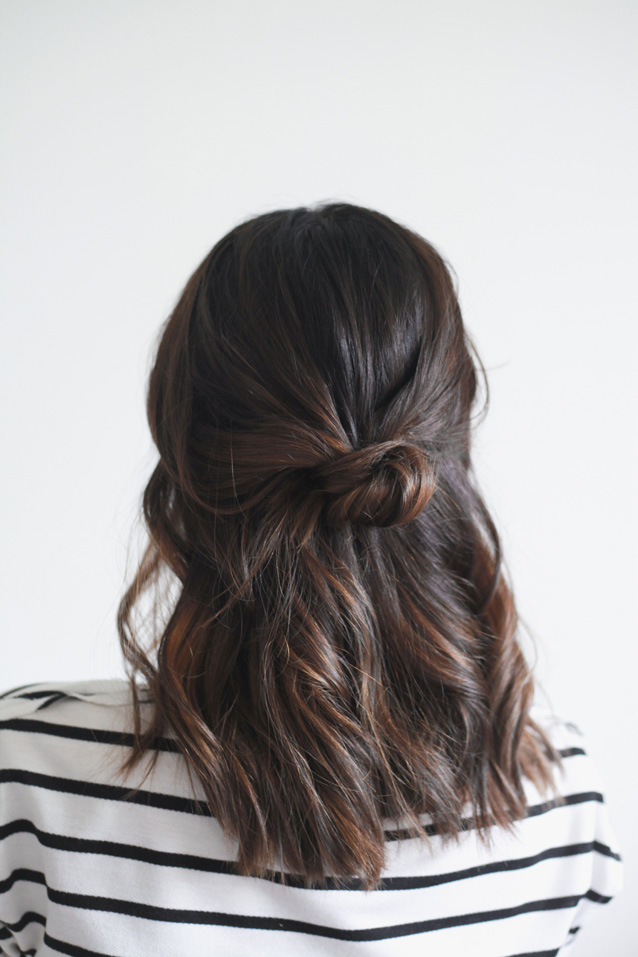 Romantic Low Bun
This 'do is the everything I love about classic romance. Think Jane from Pride and Prejudice. It's soft, subtle and pairs perfectly with a bronze dewy makeup glow.
(photo via)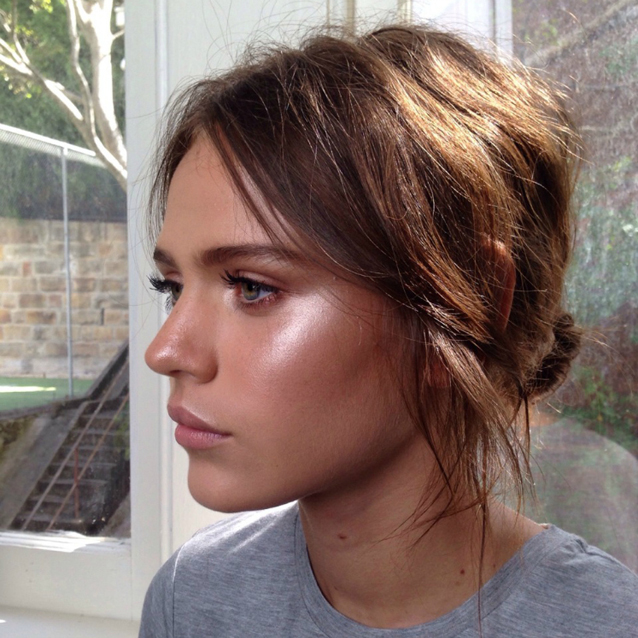 Polished Curls
These polished curls are the preppiest of the lineup. I like to section my hair into 6-8 pieces and curl each strand with a 2″ curling iron. The large barrel is key to the Old Hollywood glam.
(photo via)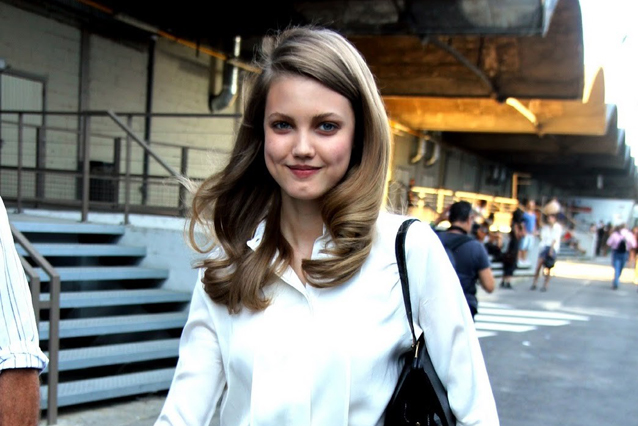 What do you think? Is there a LOB style you like best?