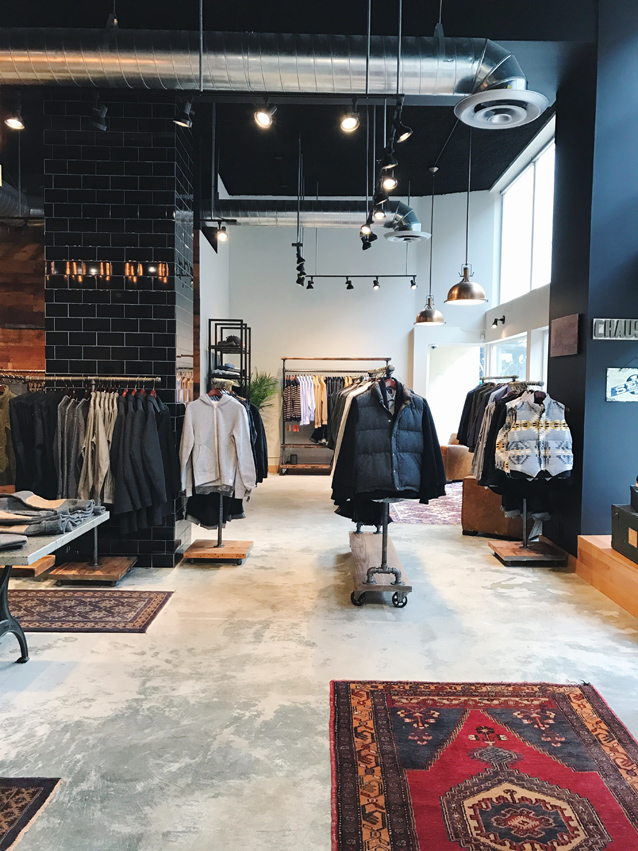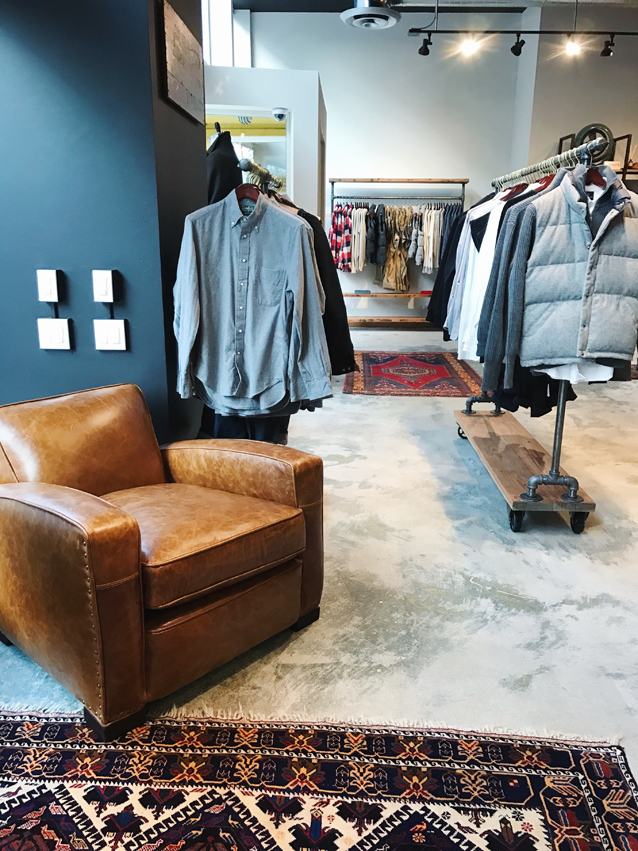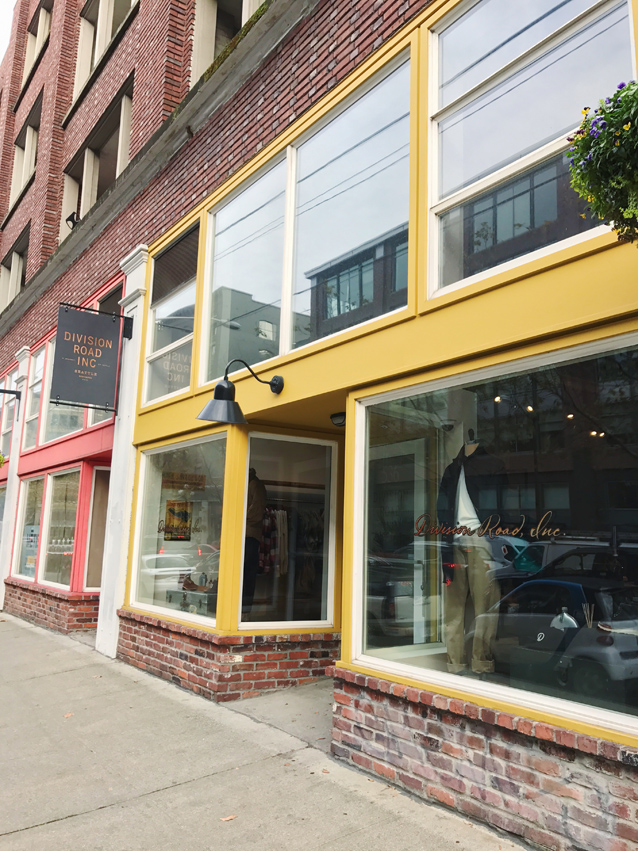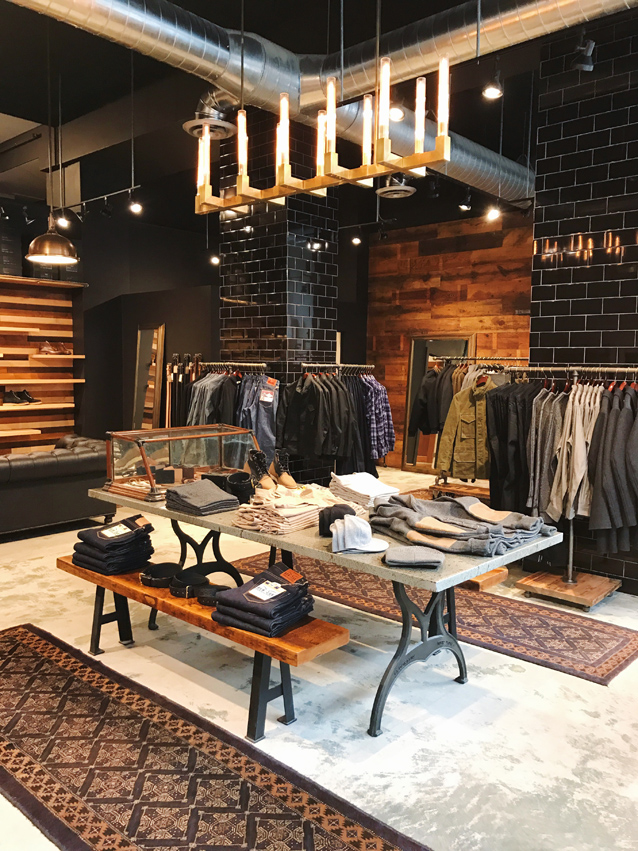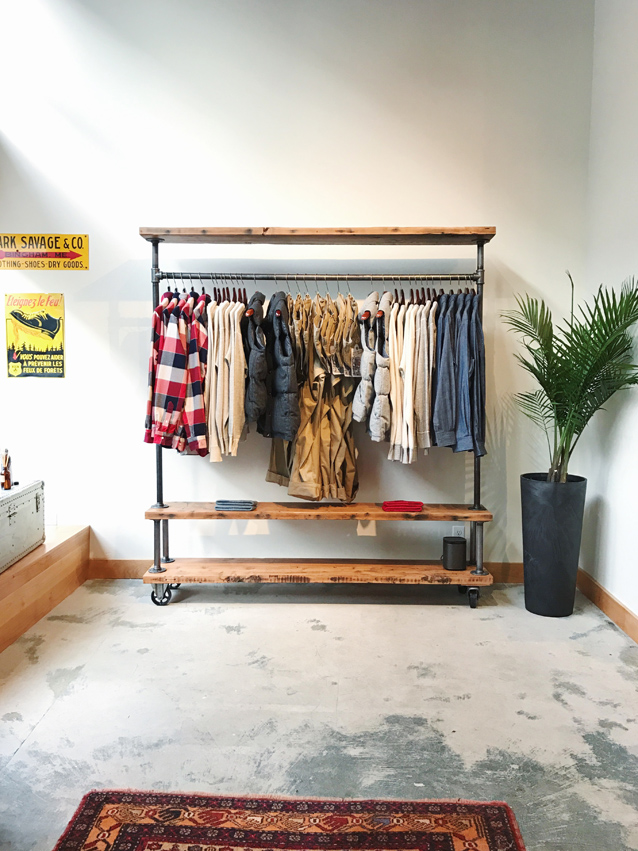 Division Road . . .
Whenever we're in Seattle, Jake likes to stop at some of his favorite menswear boutiques. We added Division Road, a new spot downtown, to our list this trip. It's located just off 1st Avenue and stocks some of his favorite heritage brands.
In the Lybbert family, these adventures are known as menswear safaris. We've made our way through Amsterdam, New York, Portland, London and Seattle. I love tagging along, especially when the scenery looks like this.
From the collection of rugs to the exposed industrial finishings, the styling at Division Road is minimal yet so inviting. Can we talk about that black subway tile? And the concrete flooring? You can definitely say I'm a fan.
Do you get inspired while shopping?