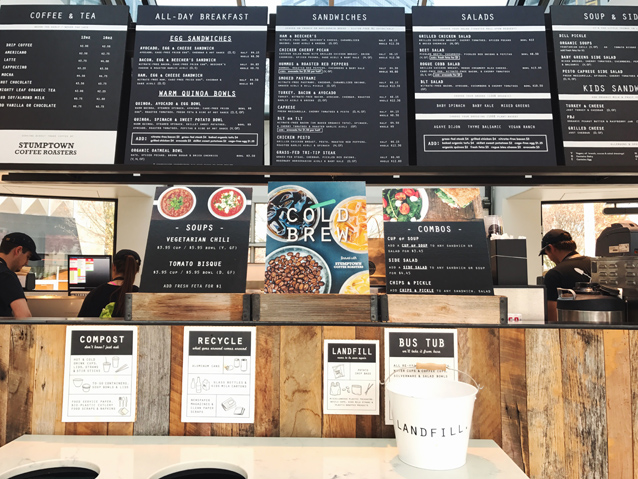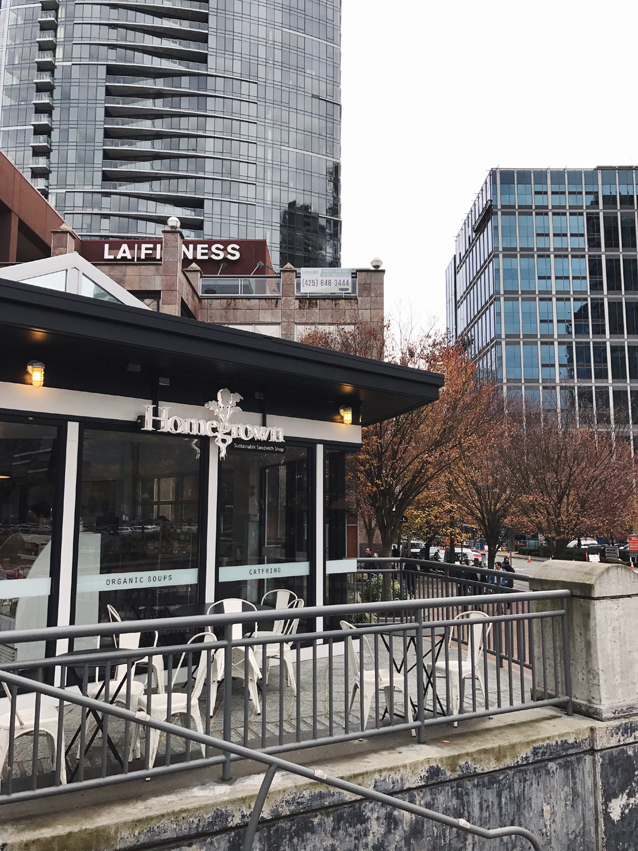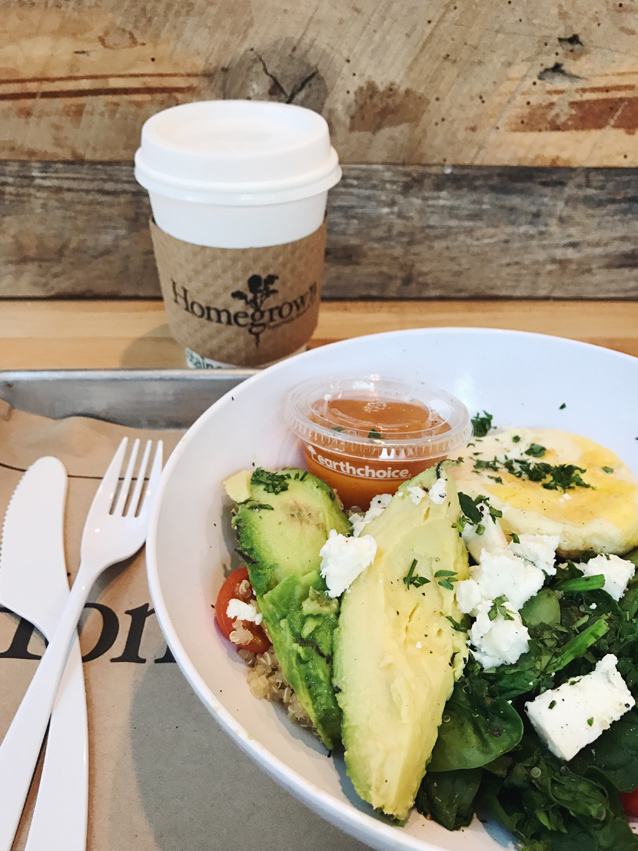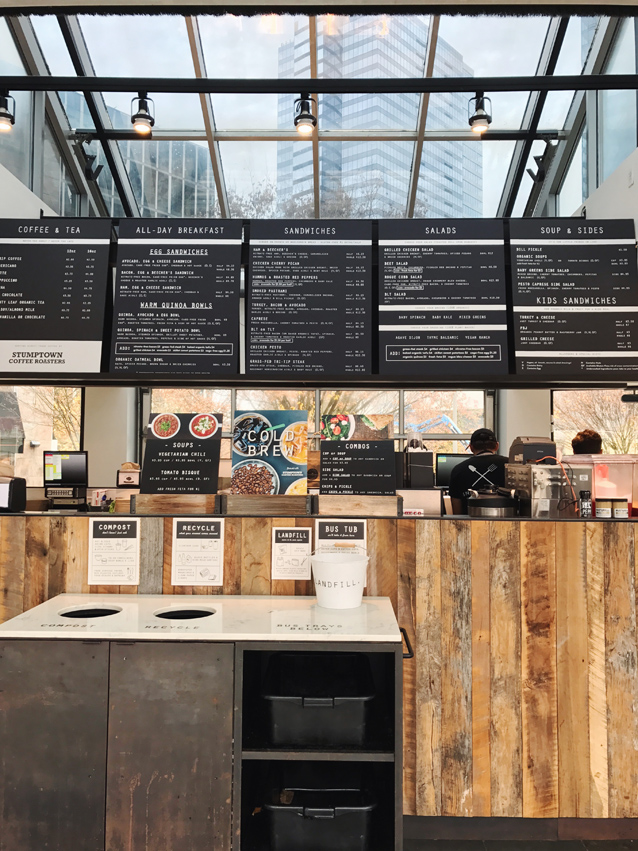 Homegrown . . .
Last month, we celebrated Jake's birthday in Seattle. It was a weekend packed with good food, good company and the best Seahawks home game we could have asked for. While in town, we had to make a stop at Homegrown. Their breakfast sandwiches are Jake's favorite.
The Bellevue location is in the heart of downtown–it's the perfect place to stop and grab a quick bite to eat. We stuck with breakfast and ordered the Bacon, Egg & Beecher's breakfast sandwich and a Quinoa, Avocado & Egg bowl. Guys, they tasted incredible. It's not often that I'm blown away by quinoa, but I'd eat one of their breakfast bowls every morning if I could.
Next time you're in town, I highly recommend making a stop at Homegrown. They serve all-day breakfast, sandwiches, salads and soups. I promise you won't be disappointed.
Are you a fan of breakfast food?