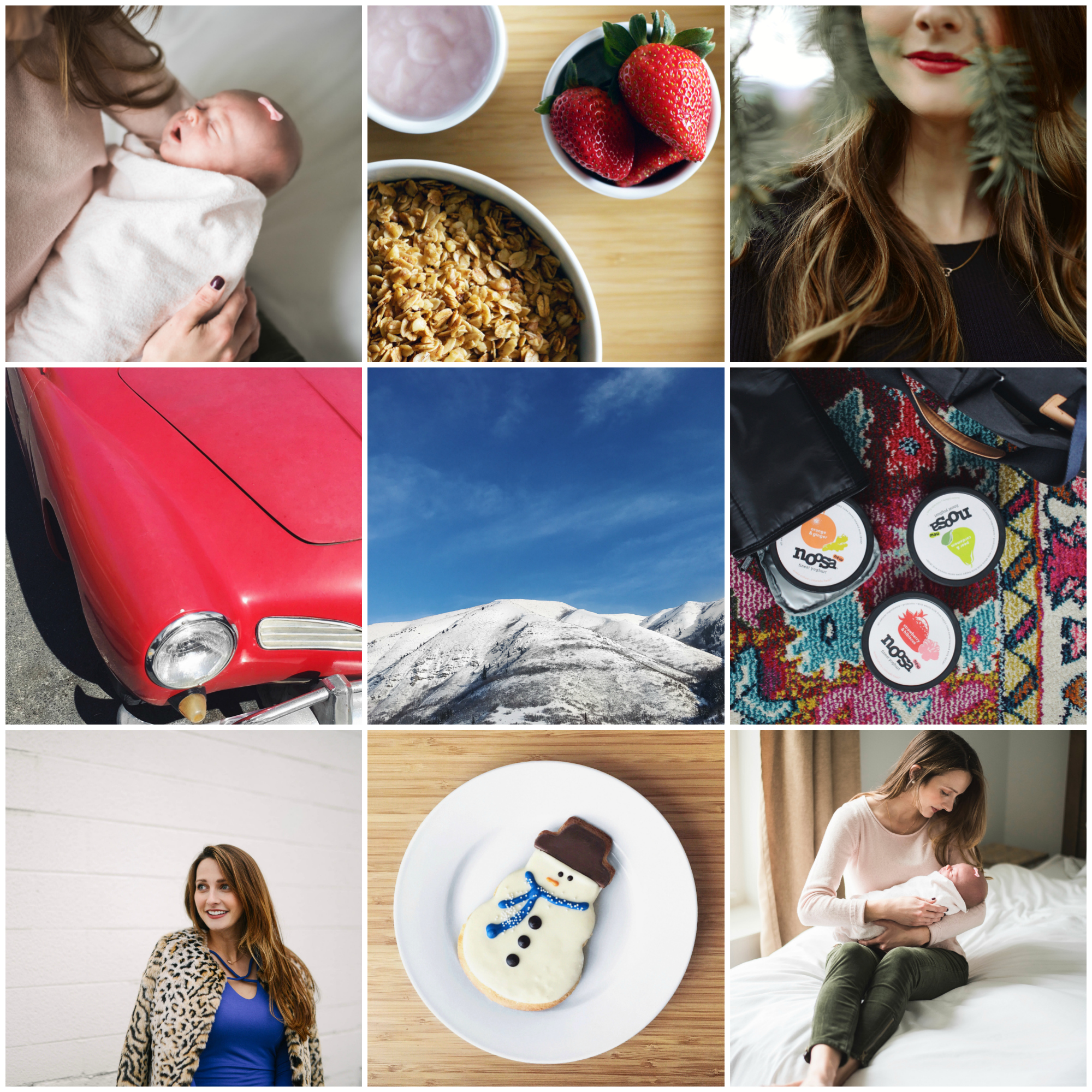 Life's latest snaps . . .
Newborn Photos of Mary Jane
Breakfast + Honey Walnut Granola
My Favorite Ruby Red Lip
A Cute Little Ride
Snow Covered Mountains
Packing Up the Diaper Bag
A Fancy Faux Fur Coat
Sugar Cookie Snack Break
Learning to be Mom
Fancy a daily dose of life, travel, style and all things delicious? Follow along at @findingbeautifultruth on Instagram.
HOW-TO SHOP MY FEED:
See something you love? I've created a 'Shop My Insta' page where you can easily find links to recent products featured in my feed. No need to sign up or check your email–simply click each photo here to display ready-to-shop links.