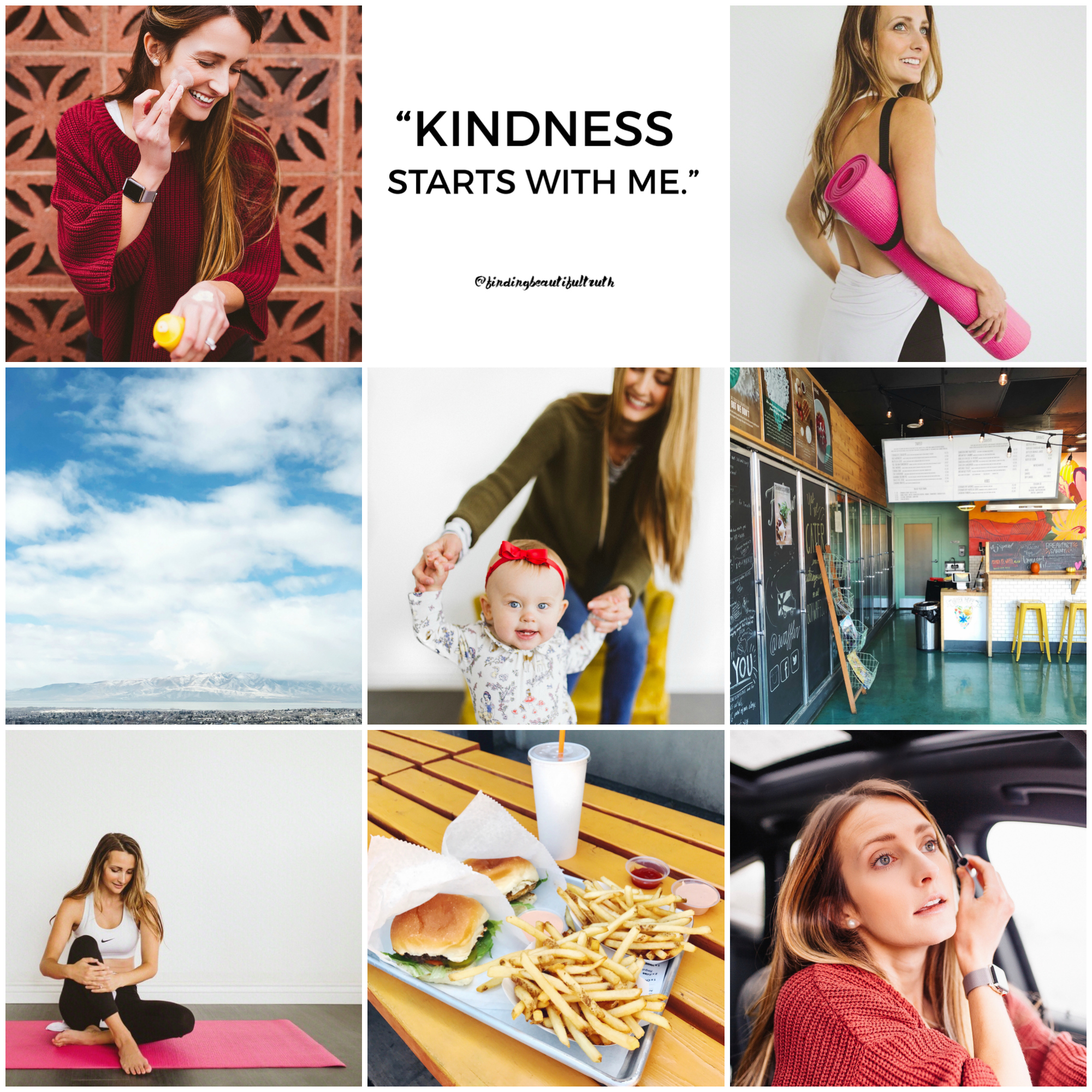 Life's latest snaps . . .
Self Care + Face Masks
Note to Self (read the post)
ISO: Workout Inspo
Our Mountain View
My Mini Me in Gap Kids
Sweet Treat at Waffle Luv
Favorite Workout Gear
Burgers with French Fries
Roundup of Go-To Makeup
Fancy a daily dose of my life with a little one, travel tips, everyday style + a glimpse of all things delicious? Follow along at @findingbeautifultruth on Instagram. Plus, Mary Jane is mastering the art of taking selfies. You'll definitely want to watch our Insta Stories.
HOW-TO SHOP MY FEED:
See something you love? I've created a 'Shop My Insta' page where you can easily find links to recent products featured in my feed. No need to sign up or check your email–simply click each photo here to display ready-to-shop links.