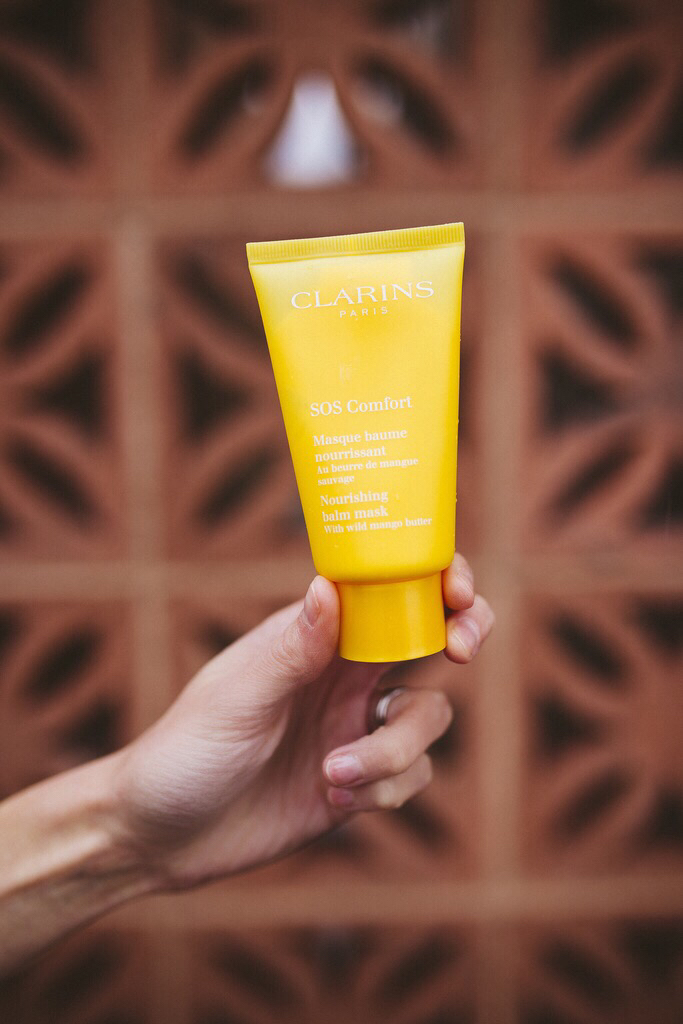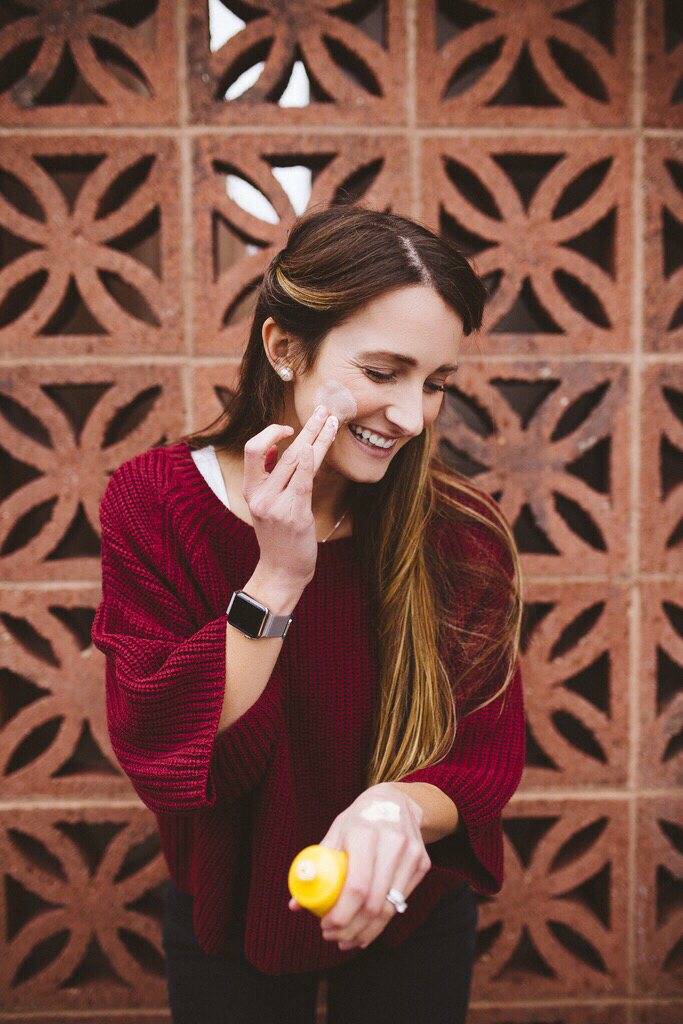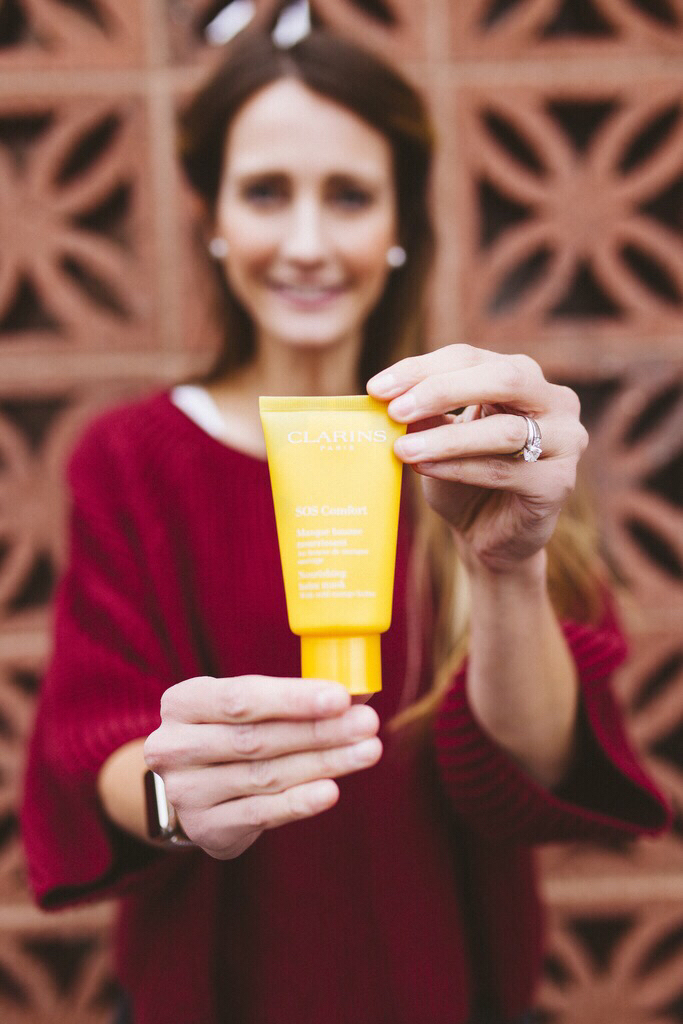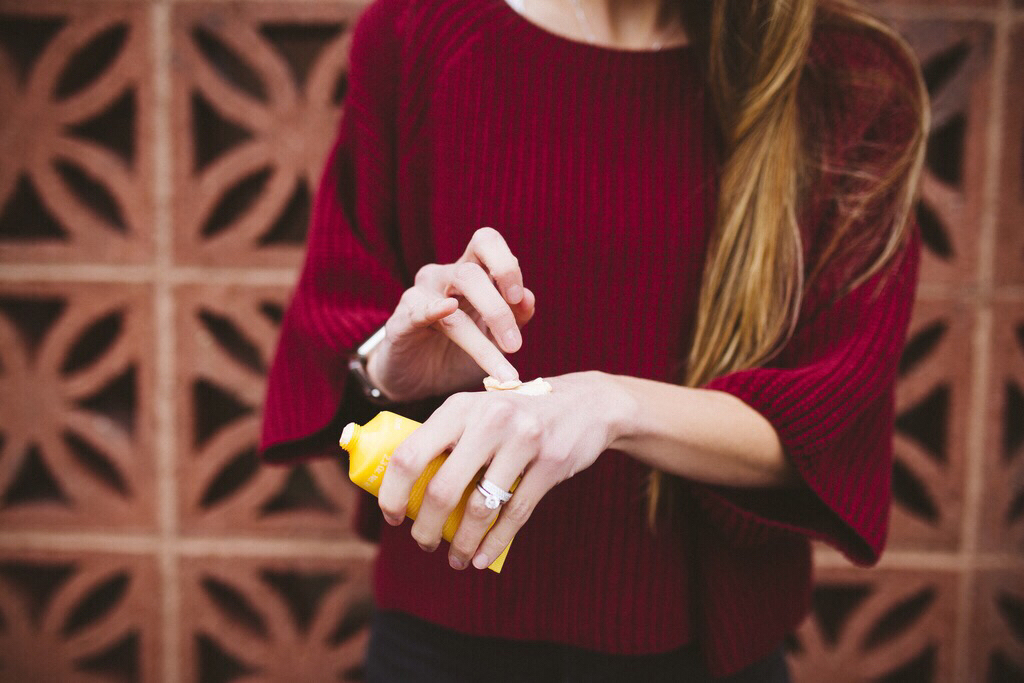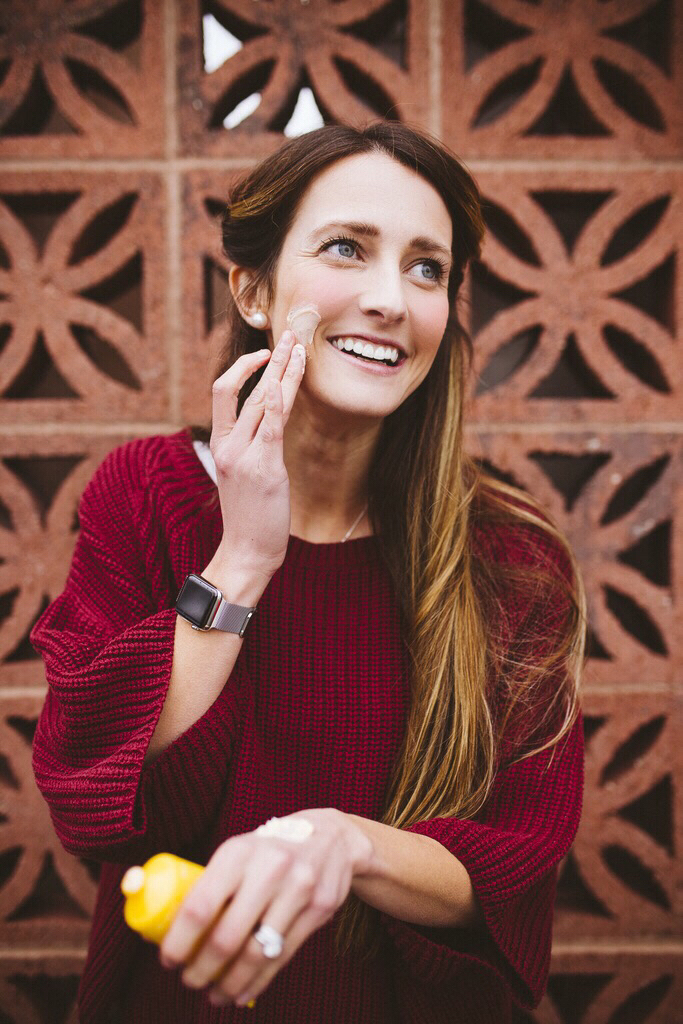 Teaming up with Clarins . . .
A few times each week, I try to carve a little bit of me time into our everyday routine. This usually means knocking out a 30 minute at-home workout or enjoying some pampering while Mary Jane is down for a nap. Thanks to Clarins, all it takes is 10 minutes, and my face is one step closer to hydrated and glowing skin.
Are you a face mask junkie? Here are a few things I like about the SOS Comfort Mask by Clarins:
Soothes Winter Skin
During the winter months, my skin is extremely dry and prone to sensitivity. It's very hard to find products that moisturize without causing unwanted breakouts. Can you relate? If you have dry, winter worn skin, this mask is definitely for you.
Minimal Effort, Maximum Results
I can't complain about the 10 minute time-frame. Once Mary Jane is fast asleep, I light a candle, wash my face and apply the SOS Comfort Mask. It's a great way to unwind without any unnecessary fuss. All that's left to do is relax and let the mask work it's magic.
Cost Per Application
Most of the single-use masks I like are in the $3-5 range. Unfortunately, this can add up pretty quick. I love that this Clarins mask comes in a multi-use bottle for $34 (+ free shipping). I've already done 8 applications, and my bottle isn't even half empty! The cost per use is significantly cheaper.
Spill the beans . . . have you ever tried Clarins products?
photos by Gentri Lee
This post is brought to you in collaboration with Clarins. Thank you for supporting the brands that sponsor Finding Beautiful Truth.