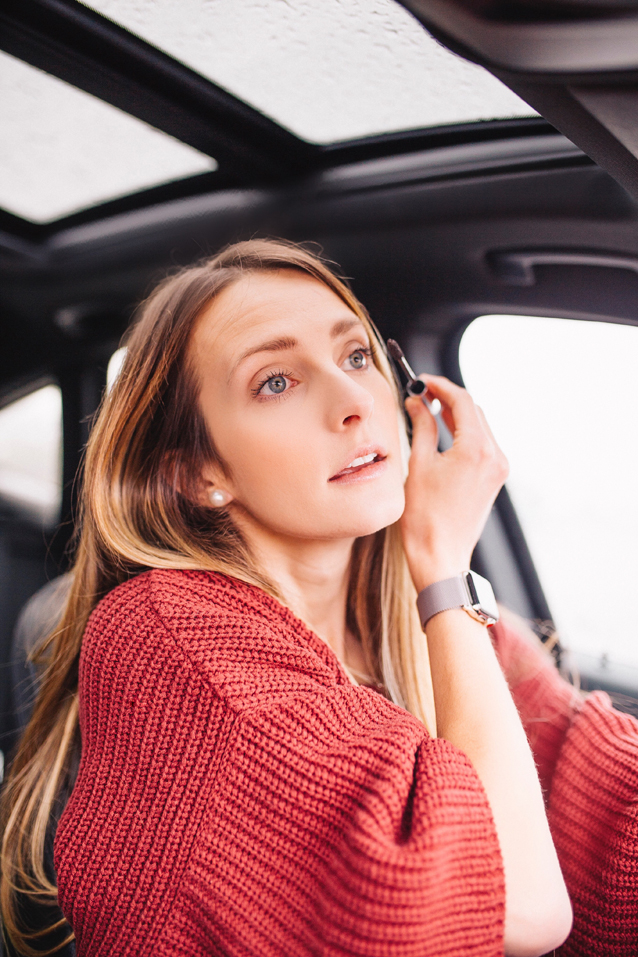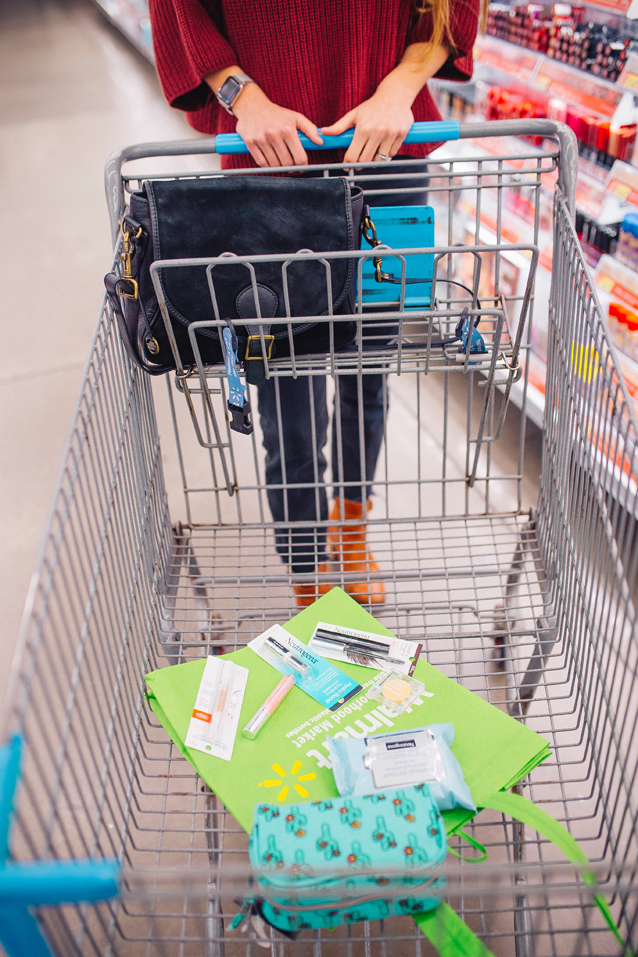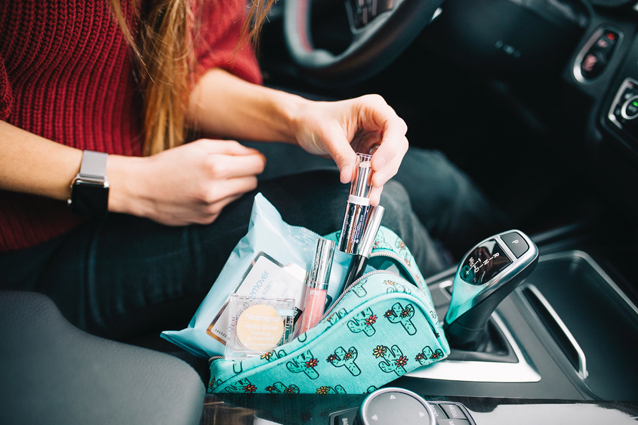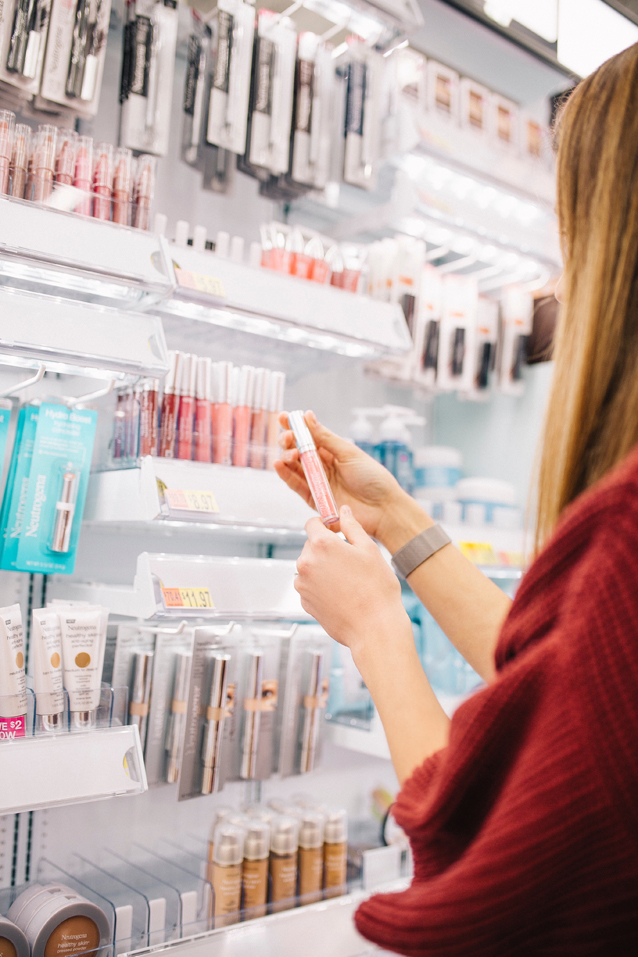 This post is brought to you in collaboration with Neutrogena. Thank you for supporting the brands that sponsor Finding Beautiful Truth.
On-the-go . . .
As part of my 2018 resolutions, I've made it a goal to plan weekly activities for Mary Jane. This means actually getting dressed (big one for me!), packing up the stroller and leaving the house. Mary Jane is an active toddler, and it's so easy to makes excuses about simply staying home. I want to go on more family outings. I want to share my favorite things with Mary Jane. Here's how I'm making it happen this year.
Drugstore Beauty
To combat the lack of time + energy I have to get ready, I stocked up on a few affordable, on-the-go essentials. Neutrogena's Hydro Boost concealer has a moisturizing core so it applies smoothly and instantly transforms my tired eyes. I also love using the Skinclearing blemish stick to quickly conceal any red spots or random breakouts of adult acne. And, don't forget the mascara! With just a few swipes using my rearview mirror, I feel far more confident about facing the public. Pro-tip: I keep these drugstore buys stashed in my glove box thanks to a super cute cosmetic pouch. You can find everything at your local Walmart.
Want your own Neutrogena products? Text HYDROBOOST to 39492 for $2 OFF Hydro Boost products and CLEARSKIN to 39492 for $2.50 OFF Skinclearing products via ibotta.
Simple Activity Ideas
My friend Elisabeth recently shared nine winter date ideas that are great for kids. From an afternoon at the museum to storytime at the public library, these activities are often free and incredibly simple. There's no need to fuss about or add unnecessary details. I've learned that the less daunting an activity seems, the more likely we'll be to actually go and do it. This mama already has enough on her plate–let's keep it simple, shall we?
Always Pack a Snack
There's nothing worse than a hungry baby, especially when you're out and about. Now that Mary Jane is eating real food (no more bottles!), I always pack a few puree pouches and soft cereal bars in her diaper bag. Cleanup is a cinch, and she can feed herself. Mama feeling hangry? I like to have a small ziplock of raw almonds or a Pink Lady apple tucked away just for me. It keeps those 3pm mood swings at bay.
What are your resolutions for the new year? Are you a fan of drugstore beauty products?
photos by Gentri Lee