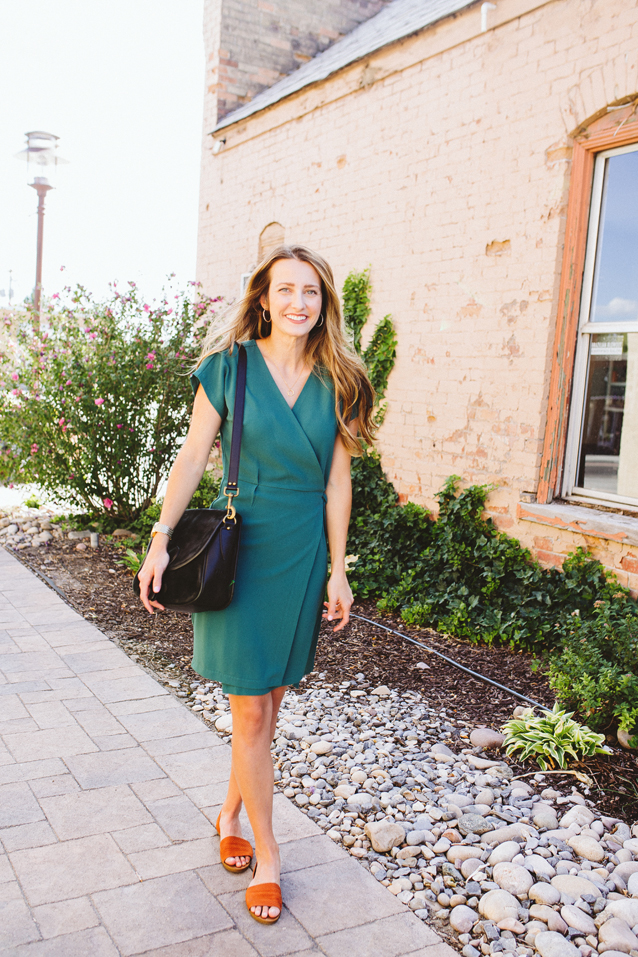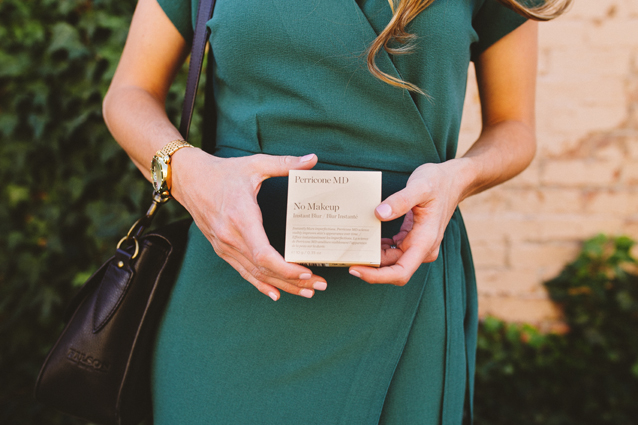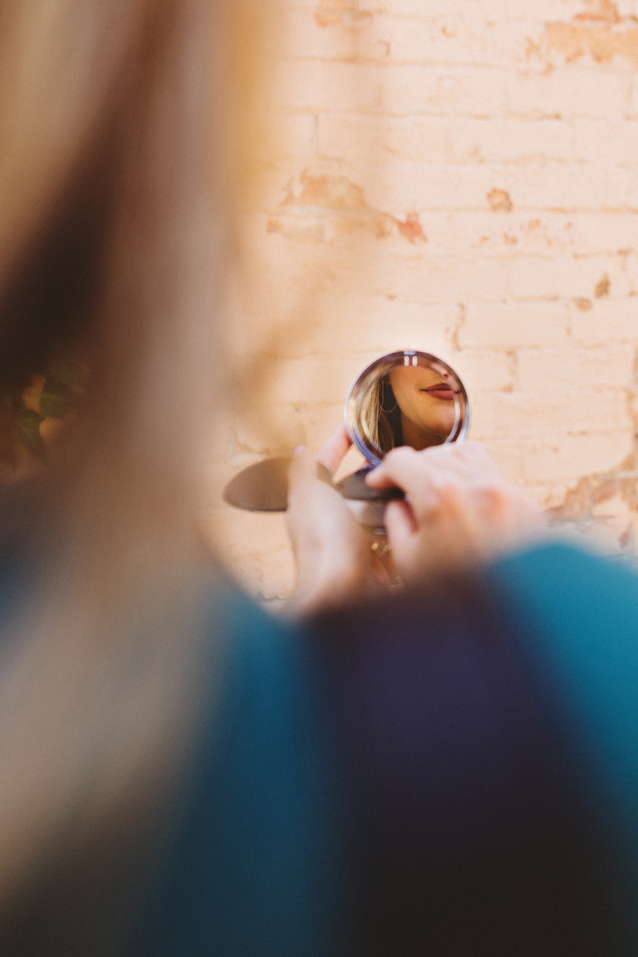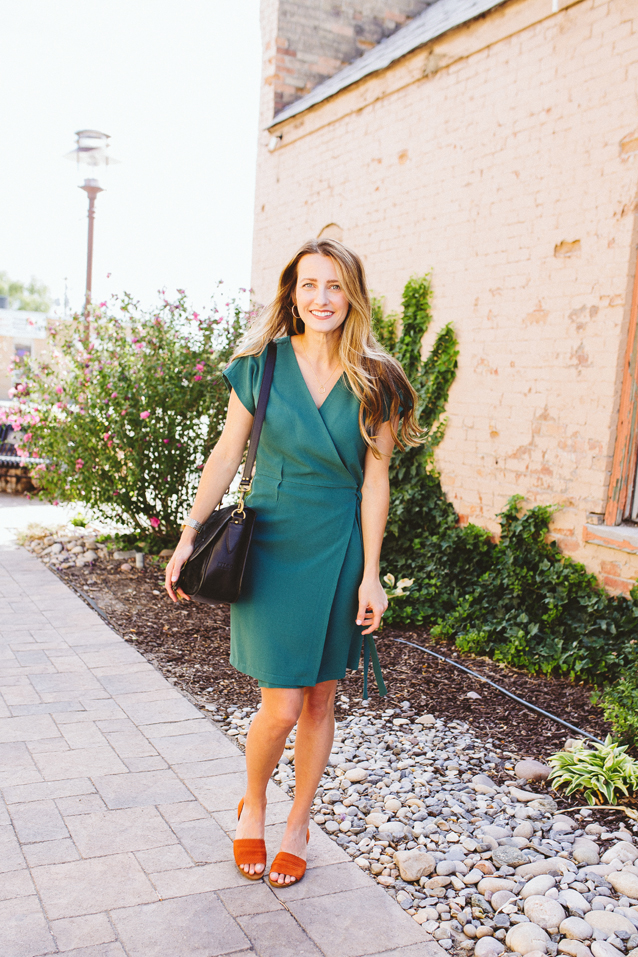 This post is brought to you in collaboration with Perricone MD. Thank you for supporting the brands that sponsor Finding Beautiful Truth.
Tackling the 'no makeup' trend . . .
It shouldn't come as a surprise that I've had to minimize my beauty routine since Mary Jane's arrival. This means my arsenal of products really has to pack a punch. Thankfully, Perricone MD sent along their No Makeup Instant Blur for me to try. It's an all-in-one wonder: makeup primer + complexion corrector. And after a week of everyday use, you can definitely say that I'm a fan.
I've never really been one to carry around a compact, but I've found myself reaching for it a couple times each day. I especially like applying a thin layer in the morning before heading out to run errands. It instantly adds moisture to my skin (without feeling sticky!), and the ample coverage even makes me feel confident enough to wear it on it's own. With very little time dedicated to myself, this is a BIG deal.
When I do have time to finish putting on my face, the No Makeup Instant Blur compact acts as the perfect base layer for my 'no makeup' look. It creates a smooth foundation that minimizes imperfections like blemishes and extra dark circles. I also like the staying power it gives my makeup–I don't have to worry about blush rubbing off over time or the heat/humidity causing my makeup to melt. Is there anything worse than dripping foundation? I think not!
For my 'no makeup' look, I apply the lightweight formula and follow up with concealer (only in my problem areas). I've found that applying a small amount of concealer under my eyes really brightens up my entire face. Next, I'll add blush, mascara and a quick dab of brow powder to play up my eyebrows. Lipstick comes last, and I like to stick with a matte gloss that is a couple shades darker than my natural lip tone. There's really no need to get fancy. In the end, your fresh-faced look should feel effortless.
Are you a fan of the 'no makeup' trend? Have you ever tried Perricone MD's No Makeup collection?
photos by Gentri Lee