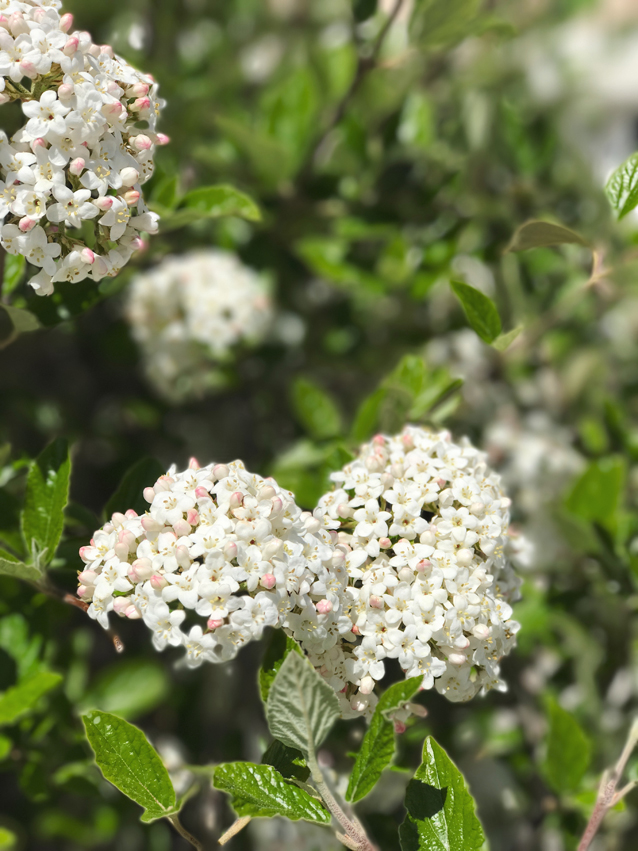 April to-do list . . .
Ditch technology on the weekends.
Bake a batch of popovers for Easter Sunday.
Escape to the mountains for a leisure staycation.
Treat 'yo self to a facial at the spa.
Take the baby + stroller for afternoon walks.
Do date night or a girl's lunch at a classic diner.
Donate an hour worth of time or resources each week.
Spend a Saturday with family at the park.
Celebrate my mom with a chocolate bunt cake.
Curb spending and save my pennies.
What's on your list? Anything I should add to mine?