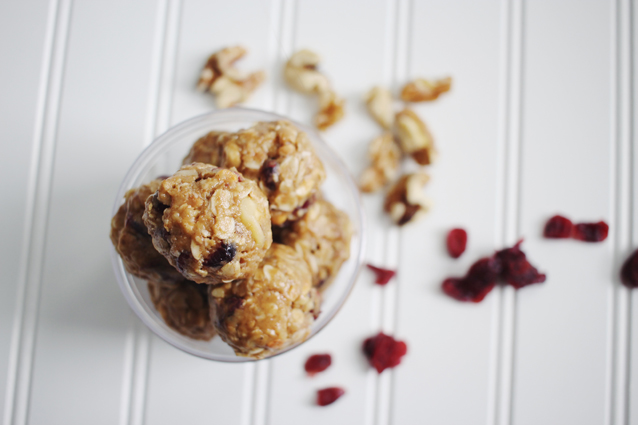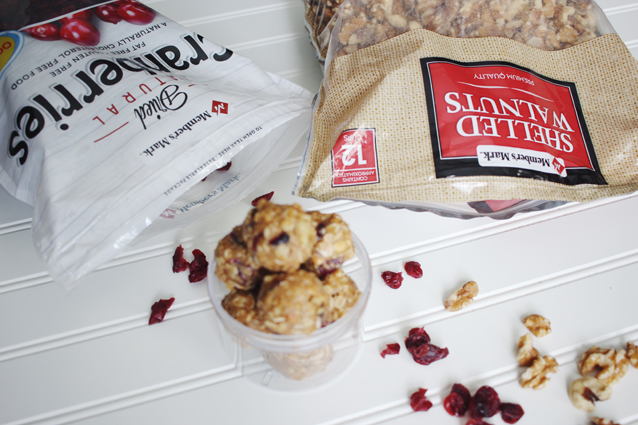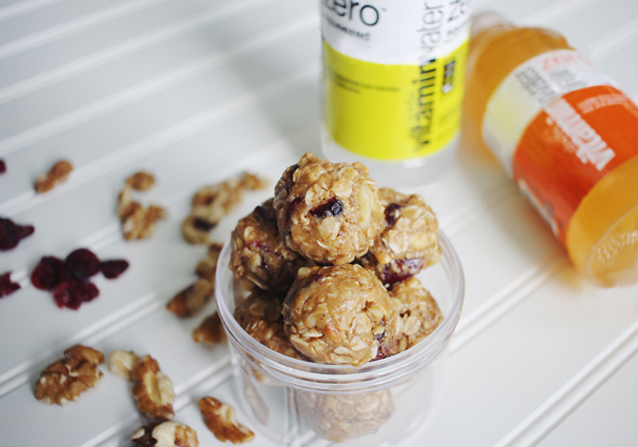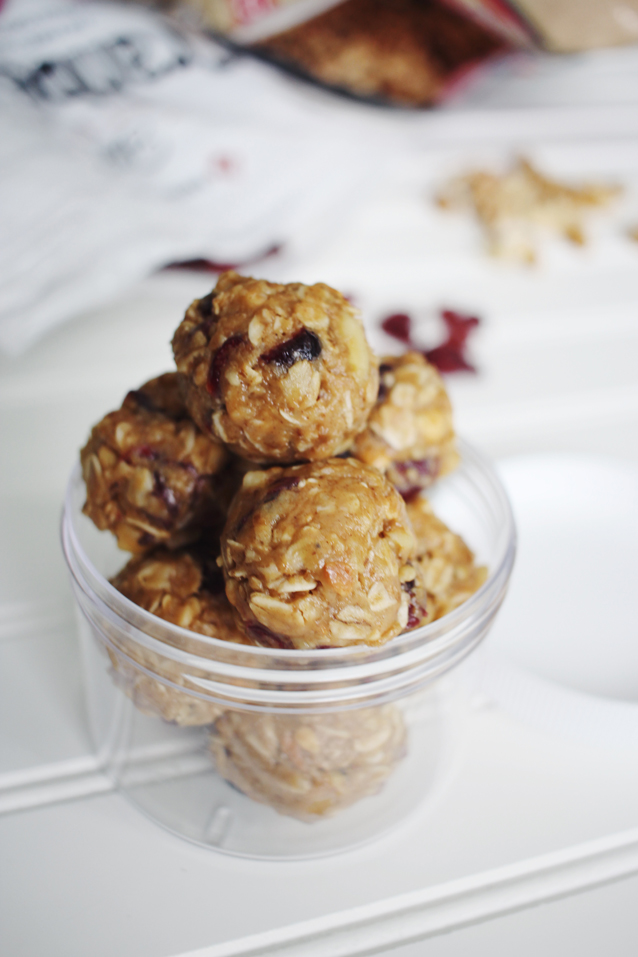 This post is brought to you by The Coca-Cola Company. Thank you for supporting the brands that sponsor Finding Beautiful Truth.
Healthy snacking . . .
Life tends to get busy, and it's hard to make smart snack choices on-the-go. Whether you're hitting the road or headed to the gym this summer, all it takes is a little planning, portioning and focusing on protein. These five tips have helped me kick junk food to the curb.
Plan Ahead
Preparation is key to healthy snacking. To stay on track, I always add a few healthy snack options to my grocery list. Things like Member's Mark raw nuts and dried fruit from Sam's Club are a great place to start. I also like to stock up fresh fruit (grapes, berries and citrus) and veggies (carrots, peppers, broccoli and cauliflower) while I'm there. They're easy to prep, are very filling and can easily be used in weeknight meals since the quantities are generally sold in bulk.
Know Proper Portions
Calories add up fast, and it's really easy to overeat while snacking. To do away with the guessing game, I try to portion out my snacks at the beginning of each week. I start by measuring out each serving and then pour them into individual zip top bags. Once they're sealed, I write the calorie count on the outside of the bag with a permanent marker. This is helpful because I can easily record and keep track of my consumption throughout the day.
Stay Hydrated
More often than not, the feeling of hunger is directly tied to thirst. Rather than reach for another snack, I like to have an insulated thermos on hand so I can fill up on water. If you're not a water drinker, consider stocking up on flavored options like Vitamin Water Zero. My favorite flavors are Rise (orange) and Squeezed (lemonade). They're packed with vitamins and electrolytes that replenish your body during and after daily workouts.
Pair a Fiber + a Protein
When considering snack options, it's important to know what type of foods do what. Let's talk about fiber and protein. Fruits, vegetables, legumes and whole grains are healthy sources of fiber. This is what instantly satisfies hunger and helps your stomach feel full. Protein, from ingredients like lean meats, nuts, eggs, oats and yogurt, keeps you feeling full for longer amounts of time. The best snacks combine the two–think sliced green apple served with a tablespoon of your favorite nut butter. Healthy snacking couldn't be easier.
Mix it Up
Rather than stick to the same snacks, I've made it a goal to try something new each week. This keeps my interest perked, meaning I'm far more likely to continue making healthy choices. This week, I whipped up a batch of energy bites (recipe below) . I still can't believe how good they taste and how quickly they came together. They're also the perfect no-bake recipe to pack up and go.
Do you have tips for healthy snacking? Enter to win a Coca-Cola Summer Fun Pack here!
Energy Bites
2017-05-17 19:42:49
Ingredients
1 + 1/2 c. Member's Mark walnuts
1/2 c. Member's Mark dried cranberries
1 c. old fashioned oats
1/4 c. honey
1/2 c. chunky peanut butter
1 tsp. vanilla extract
1/2 tsp. ground cinnamon
a pinch of salt
Instructions
In a small food processor, chop 1 cup of the walnuts until it starts to form a flour like consistency. This should only take 15-20 seconds. You don't want the walnuts to become a nut butter.
Roughly chop the remaining 1/2 cup of walnuts on a cutting board.
Add all the ingredients in a large mixing bowl, and stir with a spatula until well combined. It should look similar to a thick cookie dough. It should feel very sticky.
Using a small cookie scoop or a spoon, begin forming and rolling your energy bites into 1-2" balls. If the mixture isn't holding together, add a bit more peanut butter. There's no exact science so feel free to tweak as needed.
Place the energy bits on a cookie sheet, and let them set in the refrigerator for 30 minutes.
Store them in an airtight container (in a cool place/refrigerator) for up to a week.
Notes
You can swap the nuts, peanut butter and dried fruit if you prefer--I've also made these with almonds, almond butter and dark chocolate chips for a sweet treat.
Finding Beautiful Truth https://www.findingbeautifultruth.com/