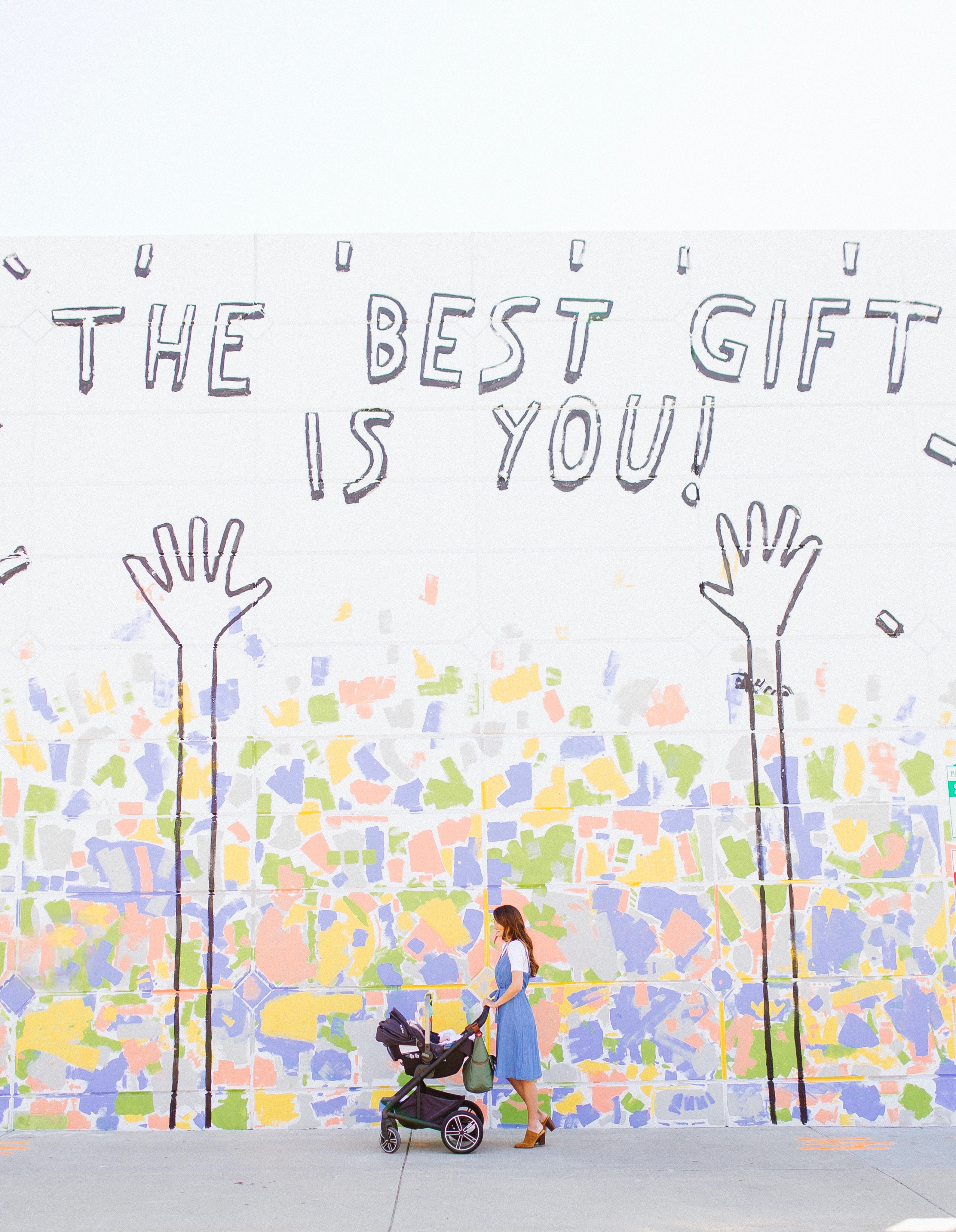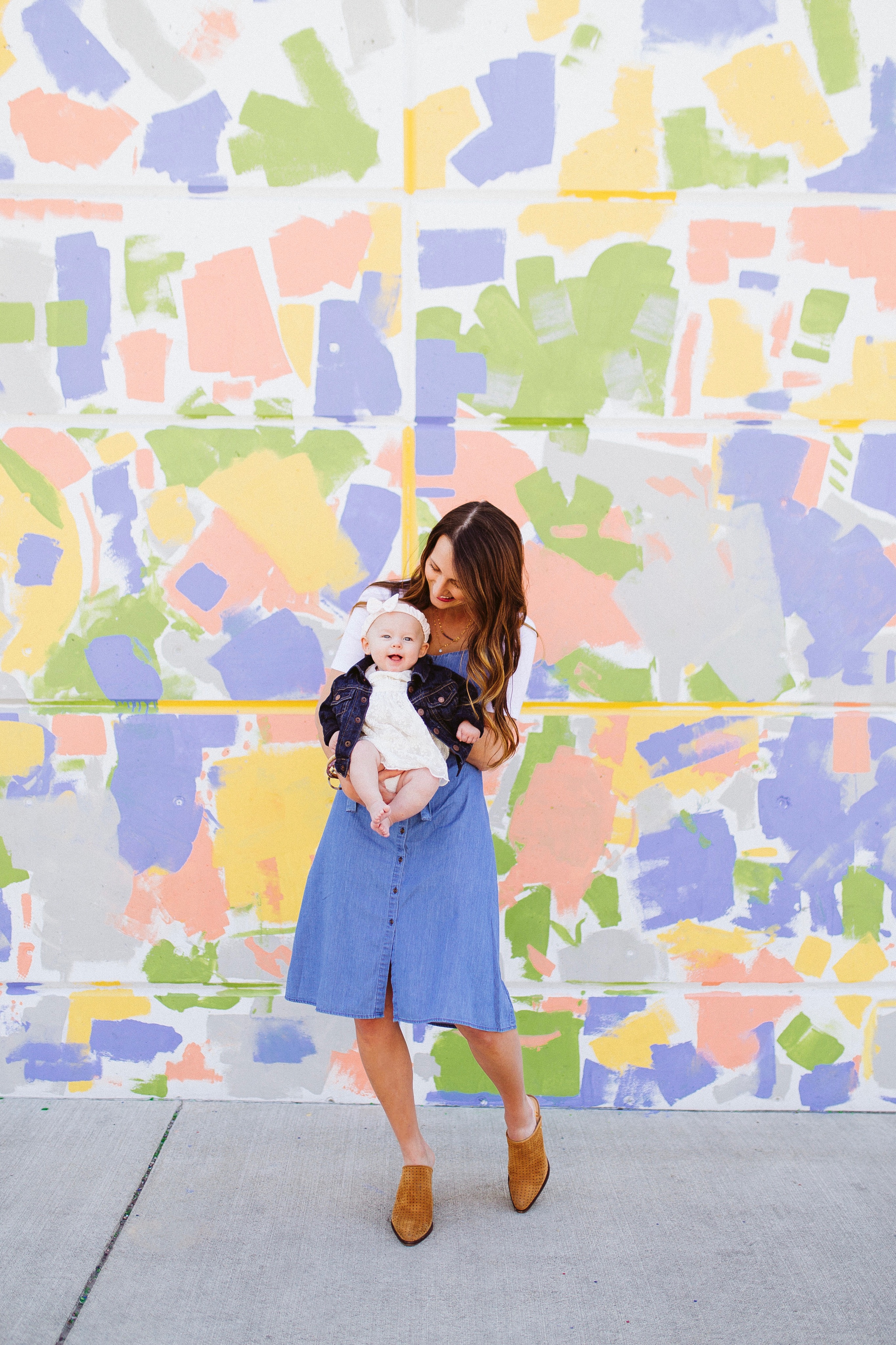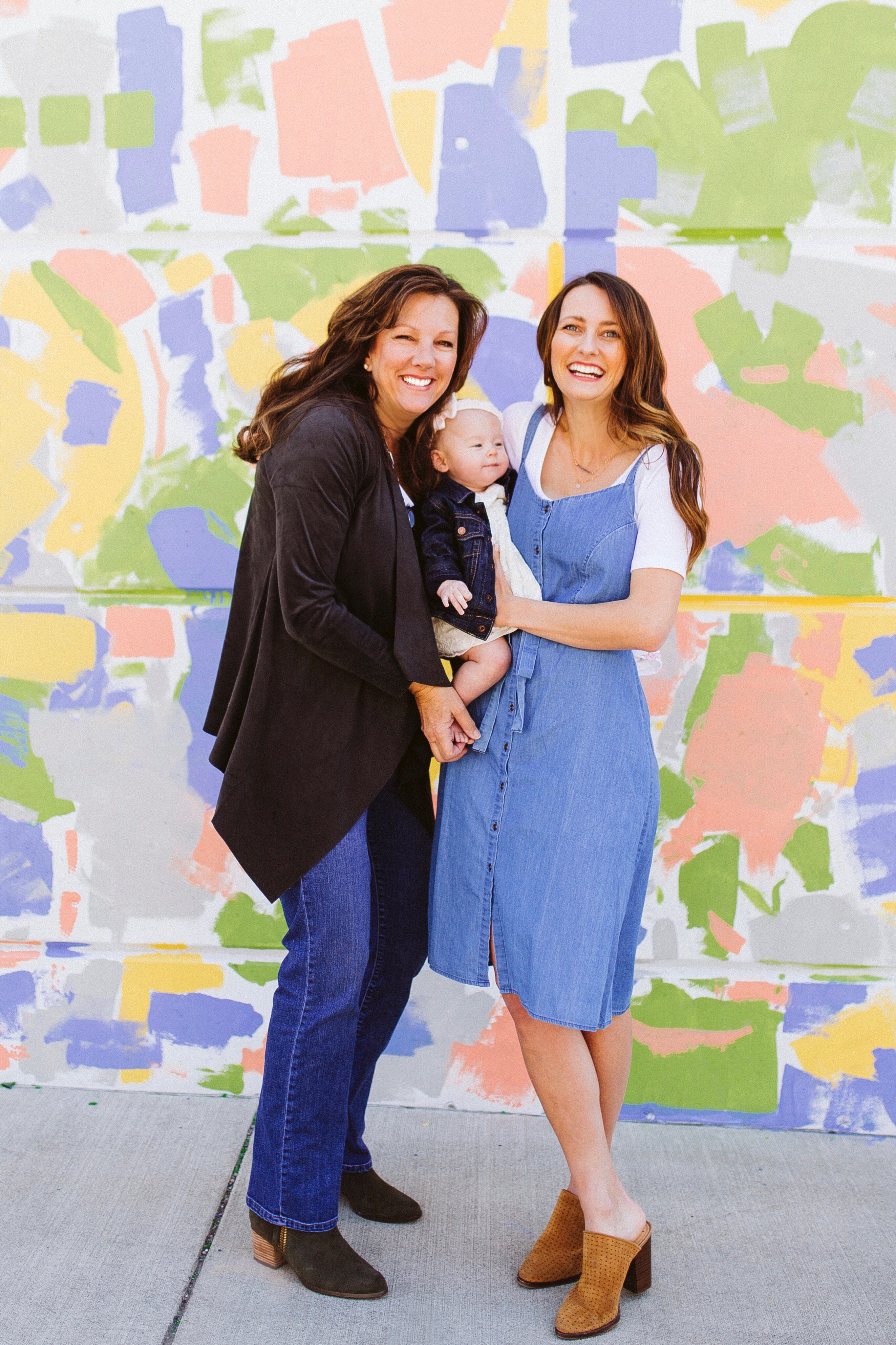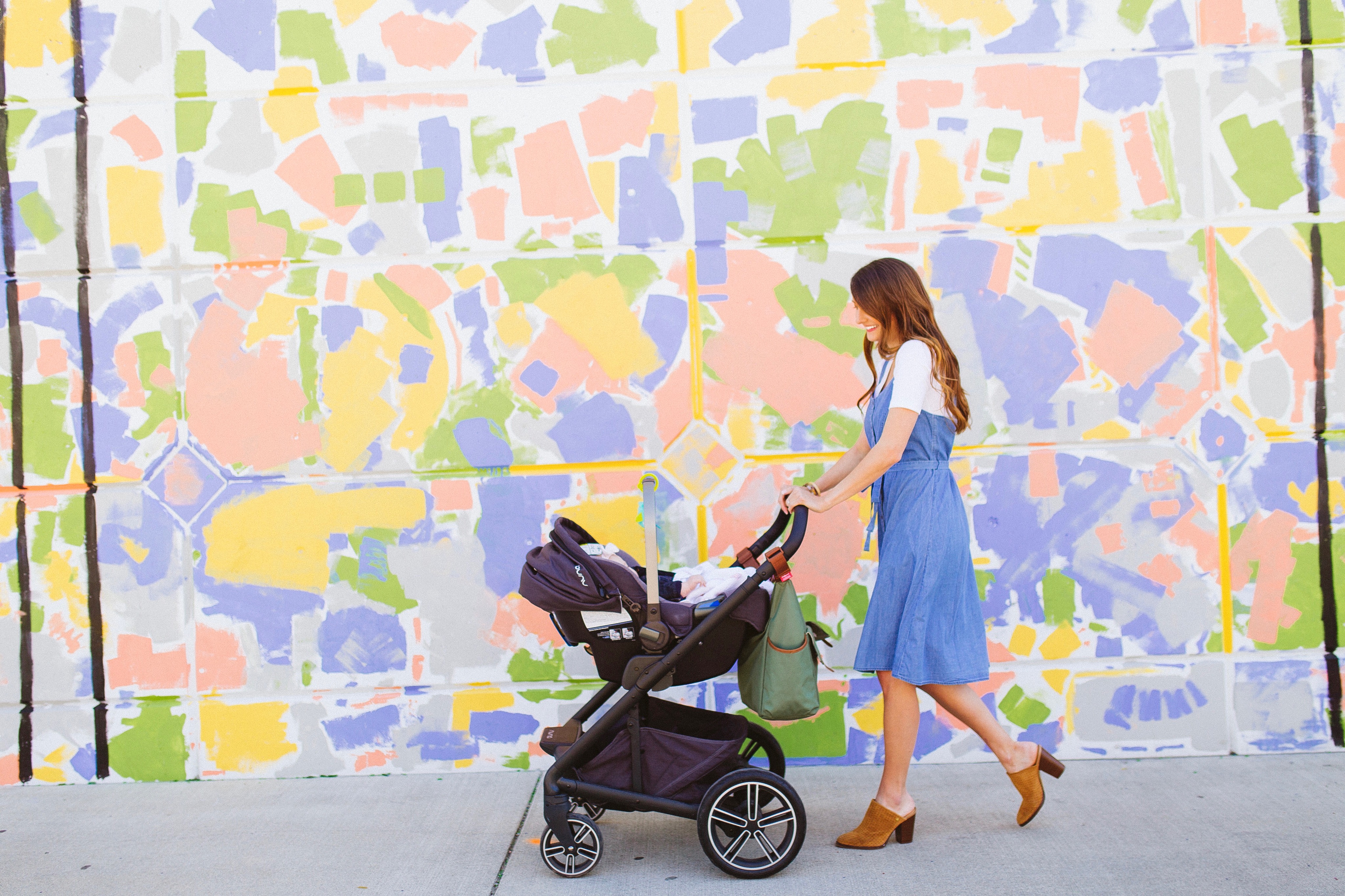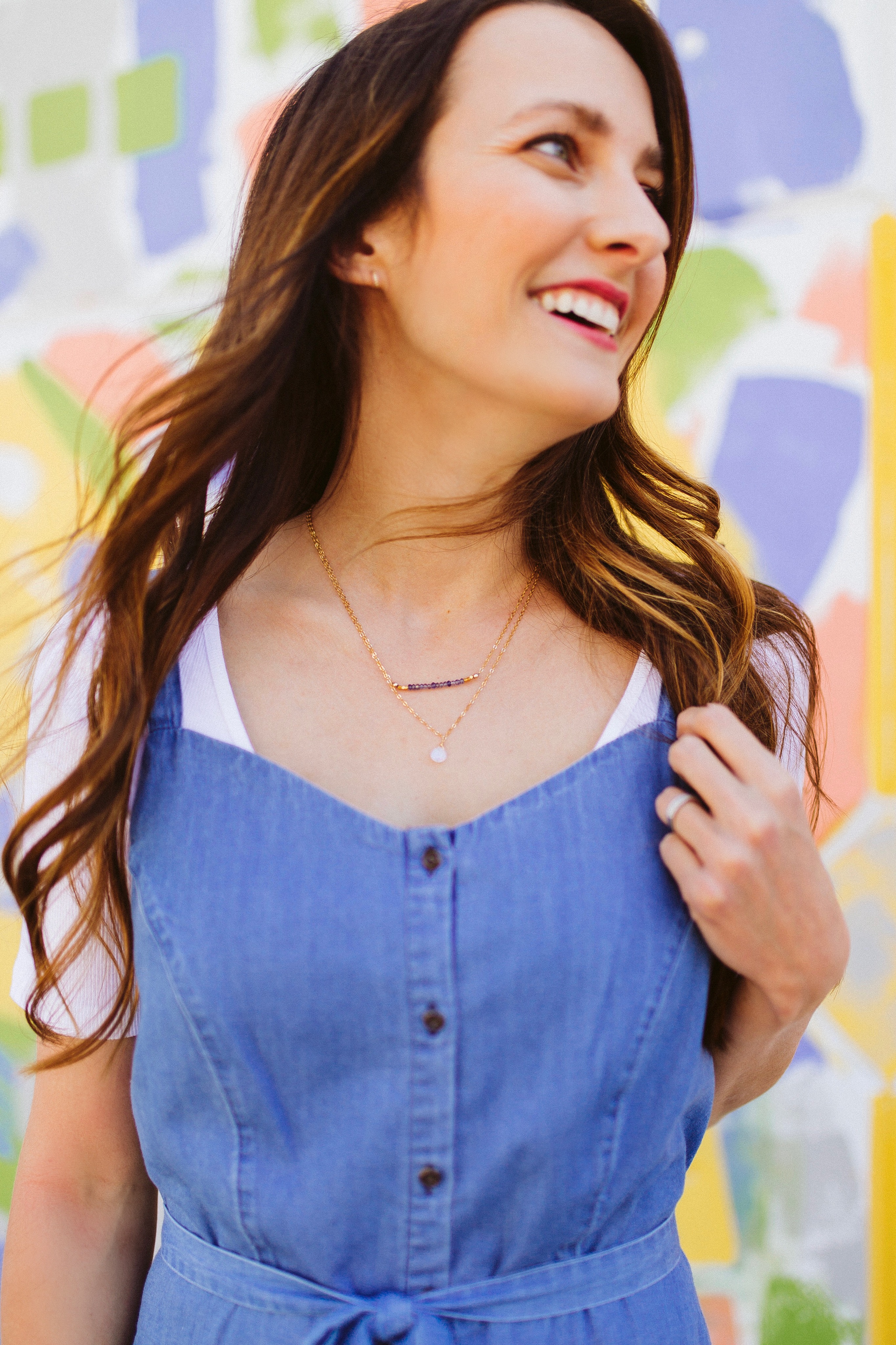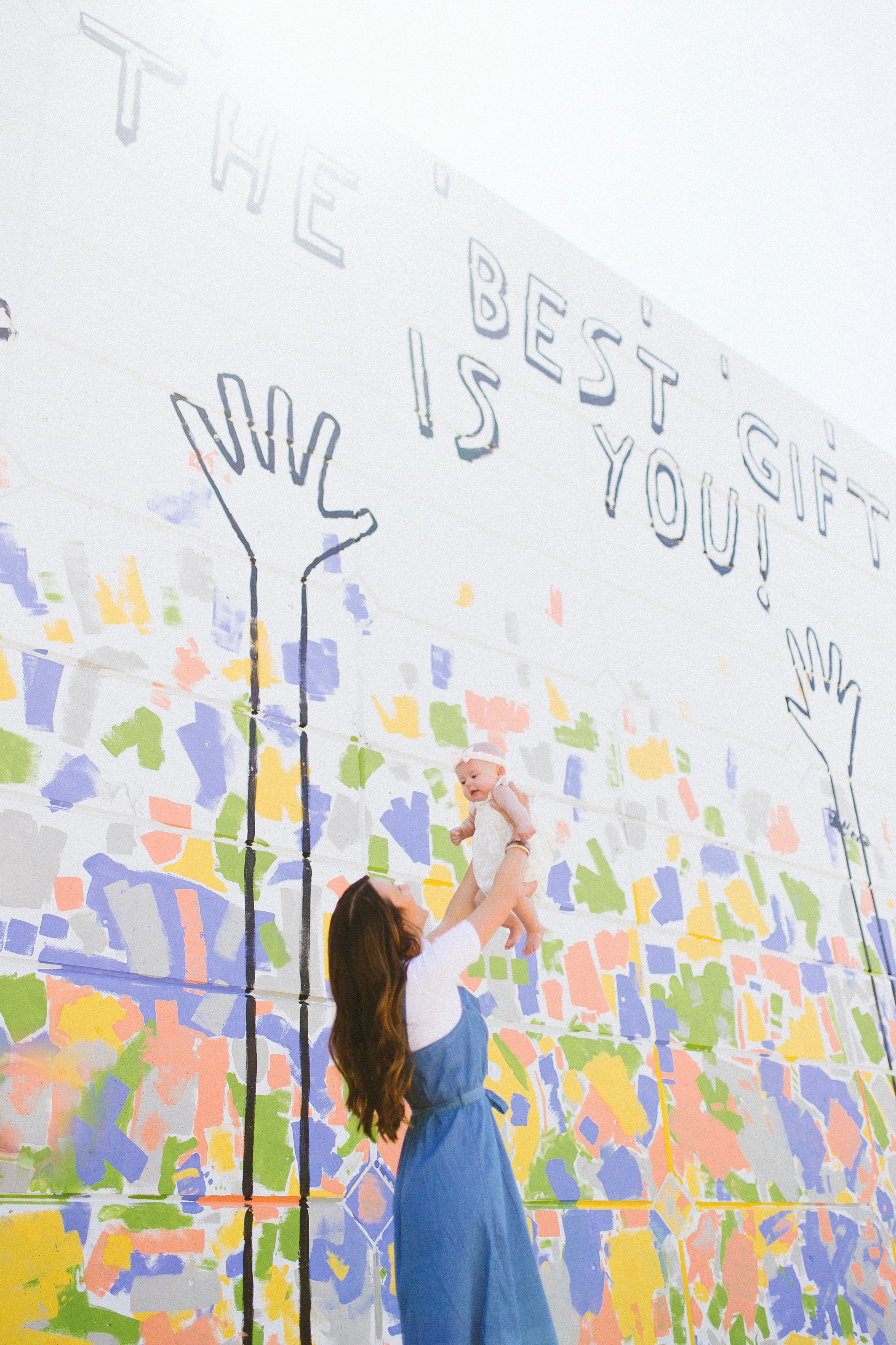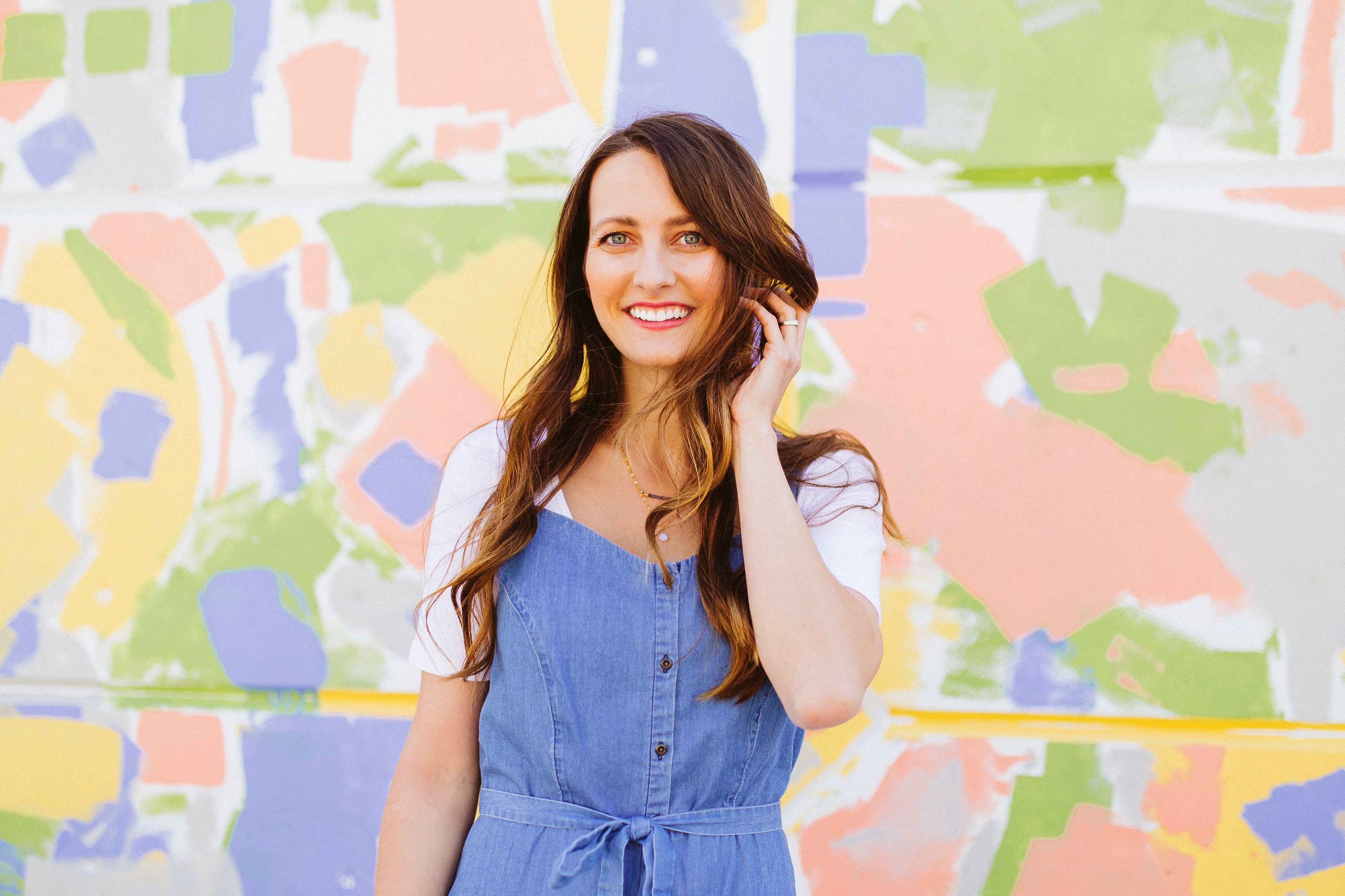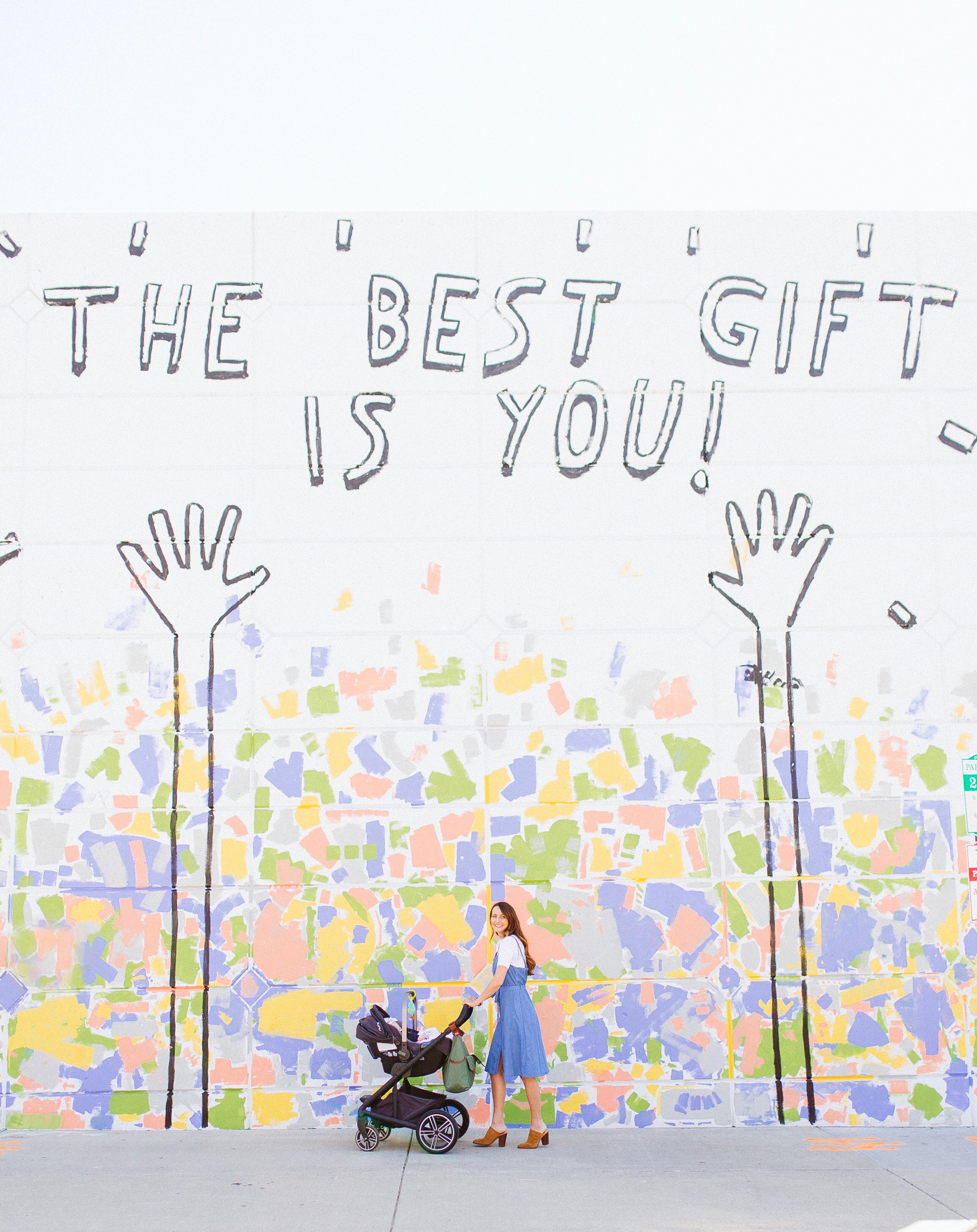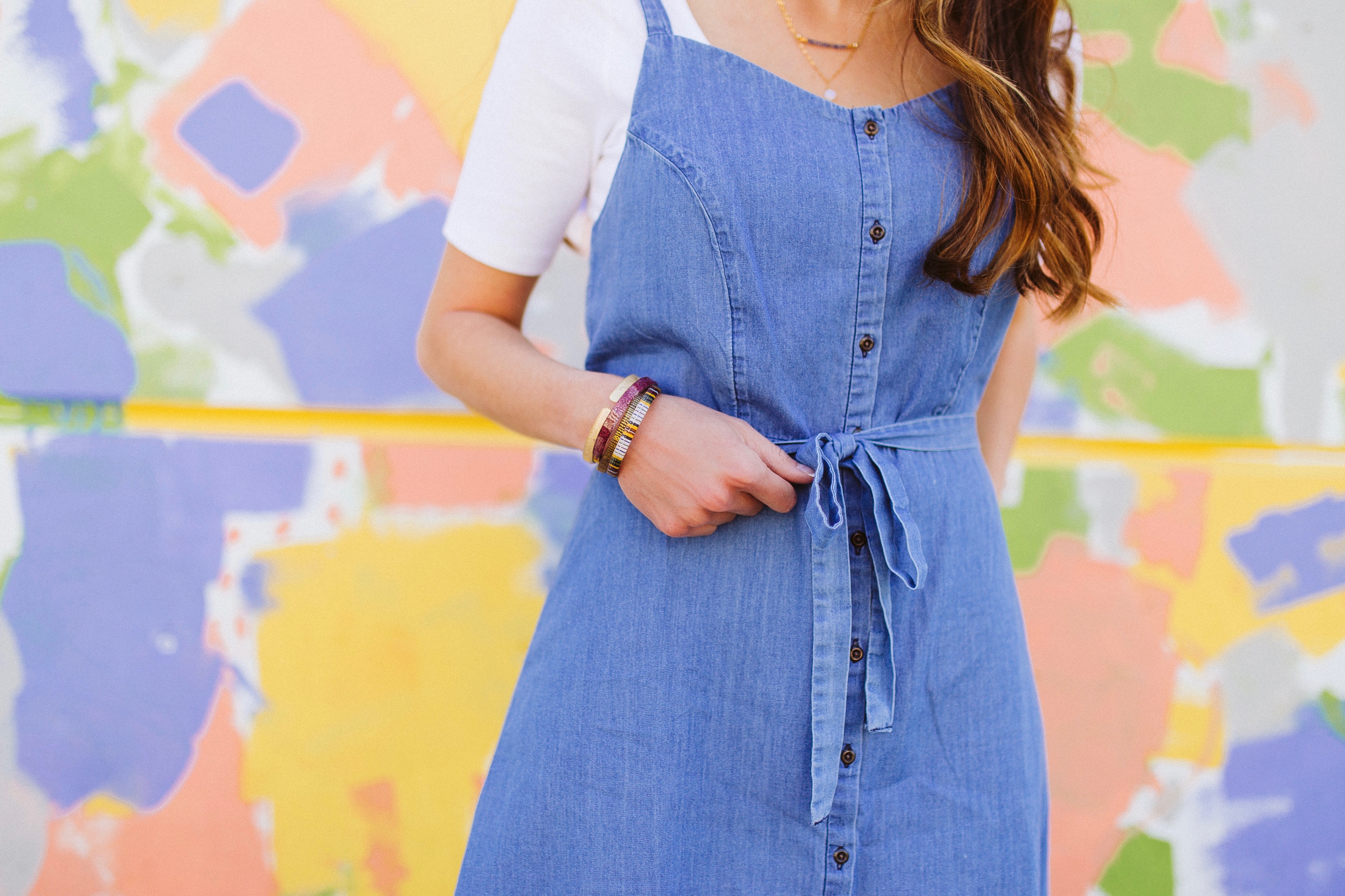 Casual mom style . . .
We spent a morning in Provo, strolling through historic downtown with Mary Jane. There are so many cute shops, places to eat and sights to see. Now that the weather is getting warmer, I really can't imagine a better way to start the day.
For the past couple of weeks, I've been lucky enough to have my mom in town. She's the best lunch date, a master mind at organization (we're currently moving/in-between places) and built in baby entertainment when I just need a break. To say I've been spoiled is definitely an understatement. Plus, Mary Jane doesn't mind the extra company. My baby is a social butterfly these days–it's been so fun watching her personality bloom into quite the people person.
Now that I'm a mother, I feel an overwhelming sense of appreciation for my mom. Raising a little one is tough, dare I say the hardest thing I've ever done. I had no idea how much time, effort and selfless love goes into each day. There are so many small and simple things that go unnoticed, and I feel like I have a lot of thank you notes to catch up on.
Here's to all you Wonder Women out there. Thanks for everything.
Shop my casual mom style:
denim dress (similar style), similar white crop shirt, Ambur Marie Jewelry gemstone necklace c/o, Sam Edelman perforated mules (4 colors + 40% OFF!), Color by Amber skinnies c/o, Babymel diaper bag (multiple colors), Nuna stroller + carseat, Mary Jane's GAP denim jacket

photos by Gentri Lee