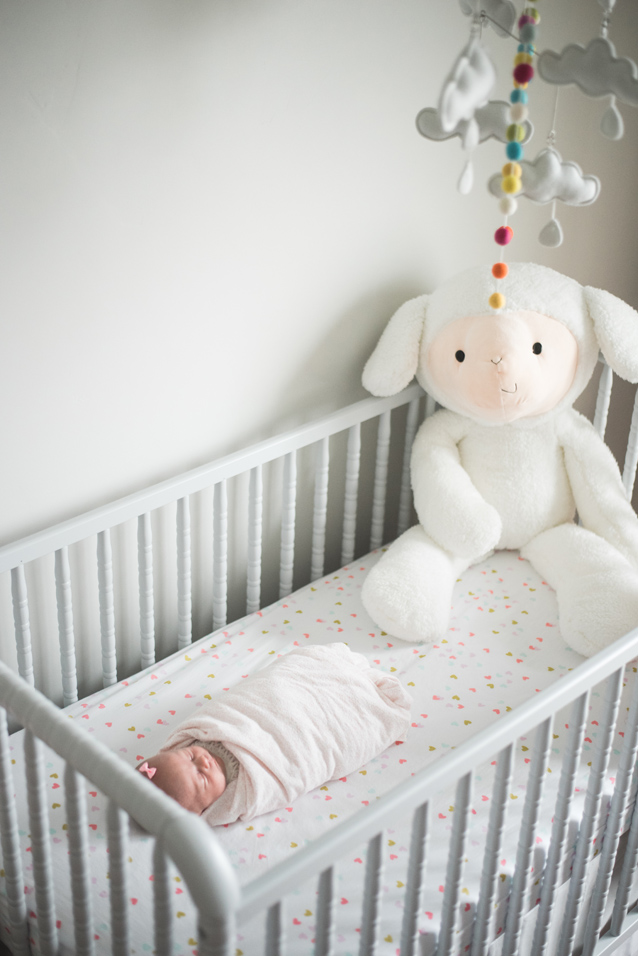 New mom life hacks . . .
Mary Jane is nearing her three month mark, and I'm slowly starting to feel confident with our everyday routine. As a first time parent, there's been a lot of trial and error. Thankfully, I've already done the heavy lifting. Here are a three new mom life hacks that have made the transition even easier.
Do something active every day.
This is THE best piece of advice I can give new moms. Be it a walk around the block or a serious sweat session at the gym, the endorphins help to keep those baby blues at bay. I love getting on my bike while Mary Jane is napping. Bonus points: this type of exercise equipment is apartment living friendly. Wanna join my biker gang? I bought my cycling bike via Amazon–there are multiple styles and price points.
Streamline grocery shopping.
I definitely don't want to spend my free time running errands–I'd much rather be sleeping. To save time and minimize stress, I've enlisted the help of the internet. Yes, I'm ordering my groceries online.
Amazon Prime Pantry (delivered to my door)
Cleaning Supplies
Soda + Bottled Water
Paper Goods
Pantry Staples
Baby Diapers + Wipes
Walmart Grocery Pickup (brought to my car)
This has been a game changer. All you have to do is sign up, place your order, pay via credit card and schedule a pickup time at your neighborhood location. It's so convenient. You can use this referral code to get $10 OFF your first online purchase.
Fresh Produce
Milk
Everyday Meal Prep Items
Frozen Dinners
Take care of yourself.
It's really easy to let yourself go when you have a baby. Between the lack of sleep and the ever growing list of to-do's, it's important to prioritize the things that make you feel like your best self. Brushing my teeth is at the top of my list, and I do it first thing every morning while Mary Jane plays. Even though I may be stuck in my pajamas all day, I feel SO much better knowing I (at least) have minty fresh breath.
Hey mamas . . . have any of your own tips to share?
photo by Chelsie Starley