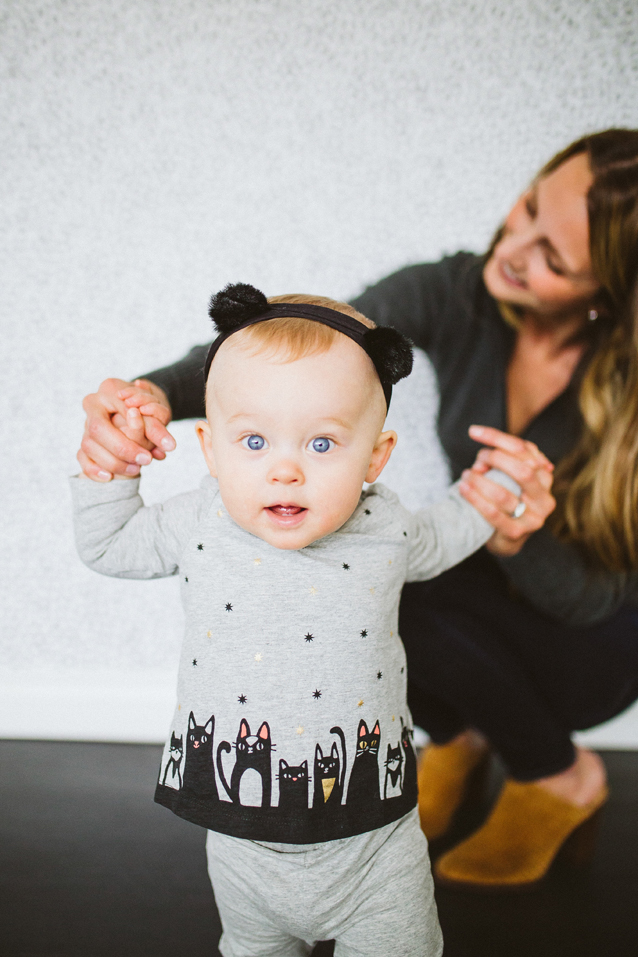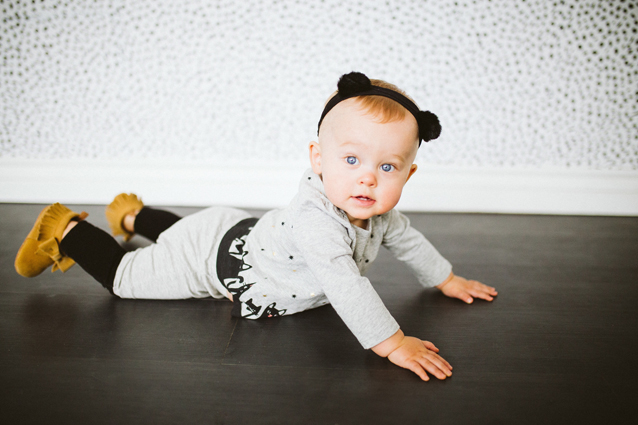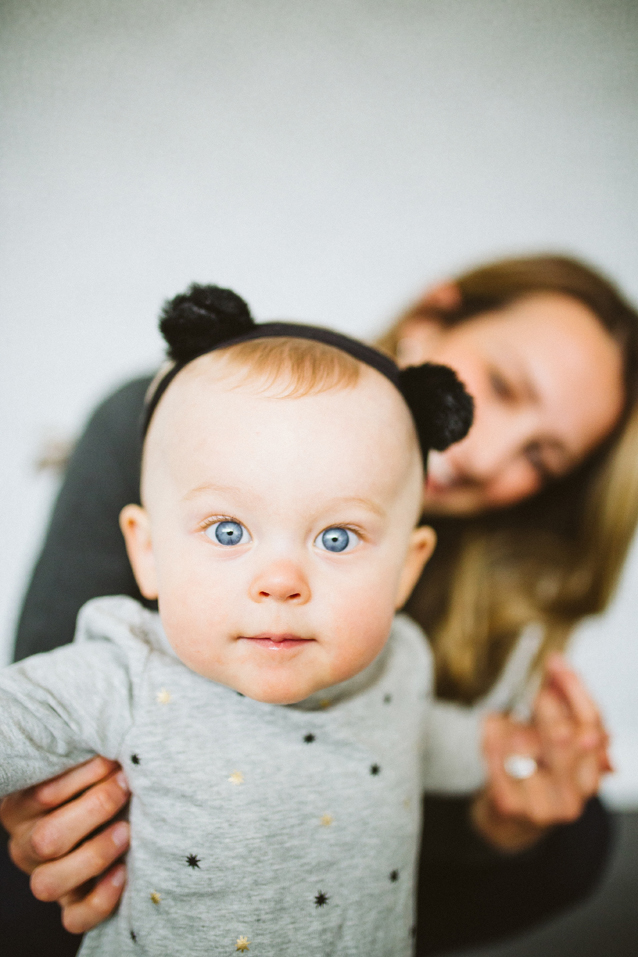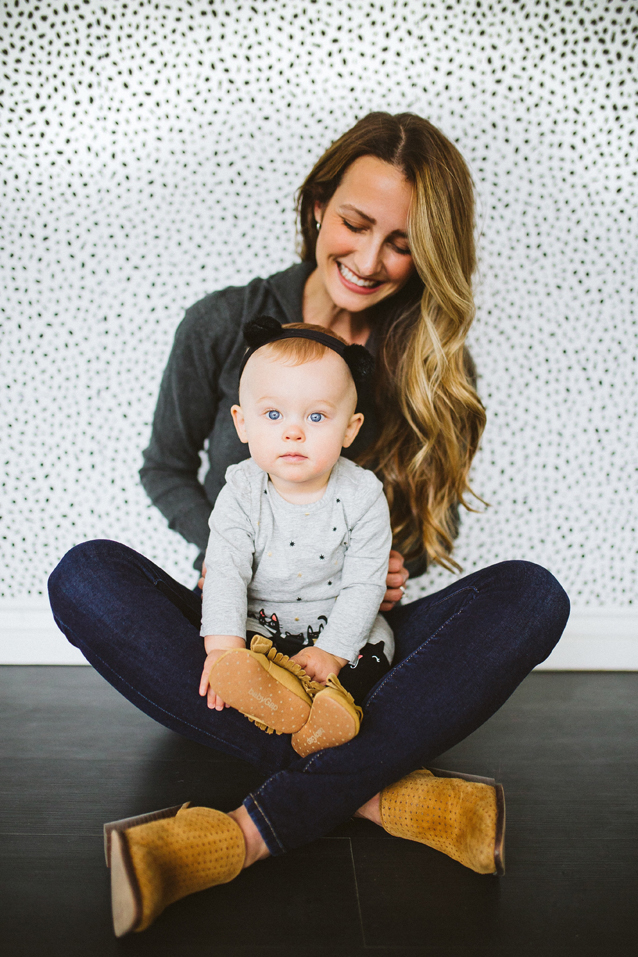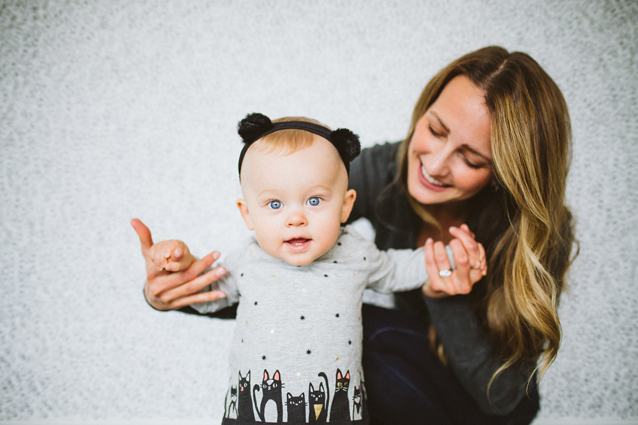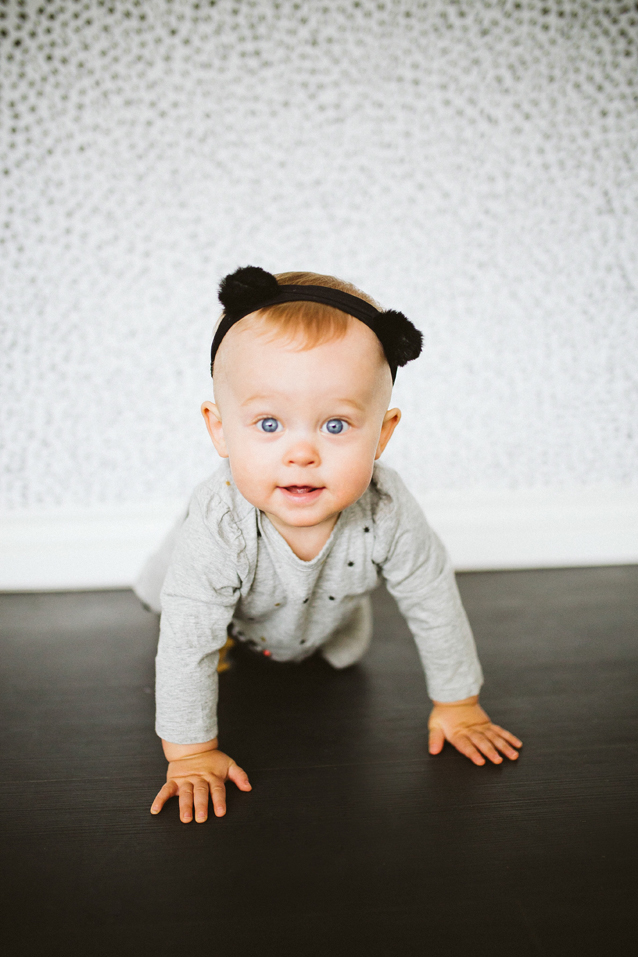 Halloween kitty costume, please . . .
Holidays have taken on a whole new meaning now that Mary Jane has joined our family. This is her first Halloween, and I'm so excited to take her trick or treating. You might say that this Halloween kitty costume sealed the deal. It was love at first sight, and I can't get over the cuteness.
I'm on the hunt for a coordinating costume to wear myself (per my 10 do's). It's been years since I've dressed up, and I can't imagine a better excuse than to match Mary Jane. ASOS has a few styles of cat ears I'm currently eyeing (here, here and here). Paired with a cozy, black sweater, I'll just need some DIY whiskers as a finishing touch.

Psst! All Mary Jane's festively themed separates are currently on SALE. Get 40% OFF your purchase with code ACTFAST. Simply click the photos above to head directly to the product page. I may need to buy a couple pairs of these ballet flats, one set for Mary Jane to wear now and one set to grow into for later. Can you blame me?
Do you have plans this Halloween? Are you dressing up?
photos by Gentri Lee