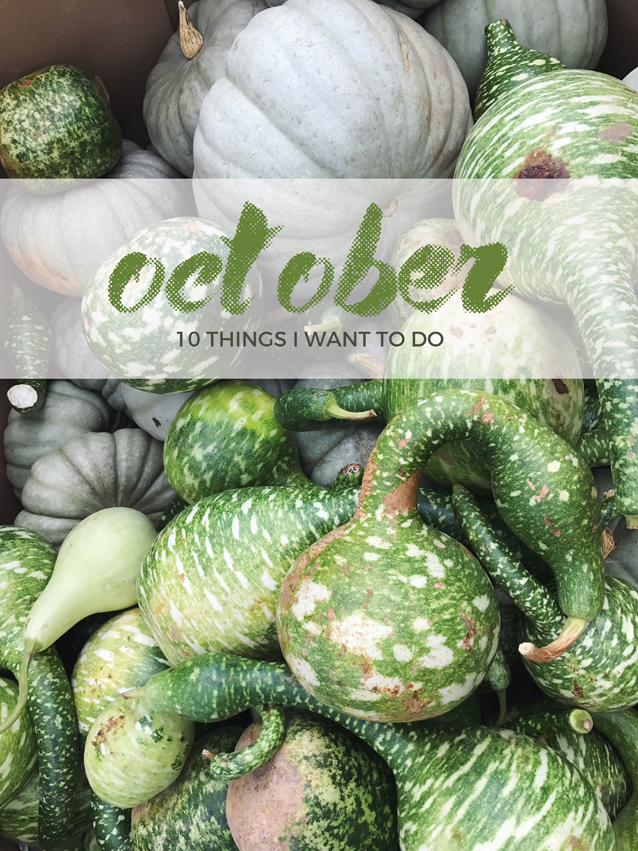 October to-do list . . .
Unplug from tech by 9 PM each night.
Dress up in coordinating costumes (love these!).
Do a social media edit + update profile photos.
Celebrate with family at Kristin's wedding.
Try my hand at a few of these fall baking recipes.
Take Mary Jane to a local pumpkin patch.
Find the perfect fall lipstick–what about this?
Send care packages to my college BFFs.
Tackle the ultimate tailgating spread.
Finalize plans for Mary Jane's 1st Birthday.
What's on your list? I'd love to hear what you're up to!