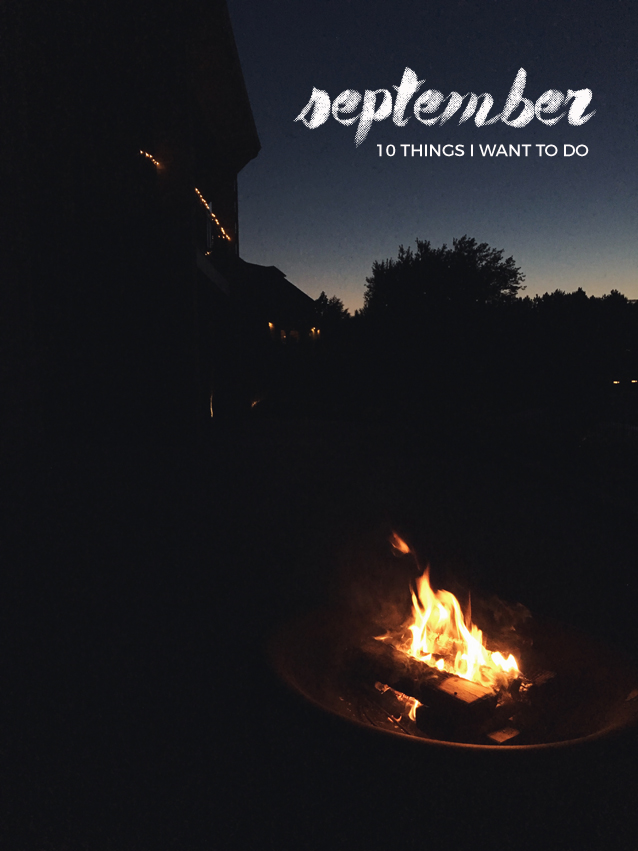 September to-do list . . .
Find a versatile pair of black ankle boots.
Whip up a few of these NYT 'Best Peach' desserts.
Stock up on everyday sweaters (like this!).
Toast mallows for s'mores over a backyard fire pit.
Organize my beauty collection and donate or sell extras.
Hit a college football game or two.
Embrace a deep berry lip in preparation for fall.
Take a family trip to see Alta's wildflowers.
Celebrate Labor Day by grilling Bobby's burgers.
Make time to stretch for 15 mins. each night.
What's on your list? I'd love to hear what you're up to!