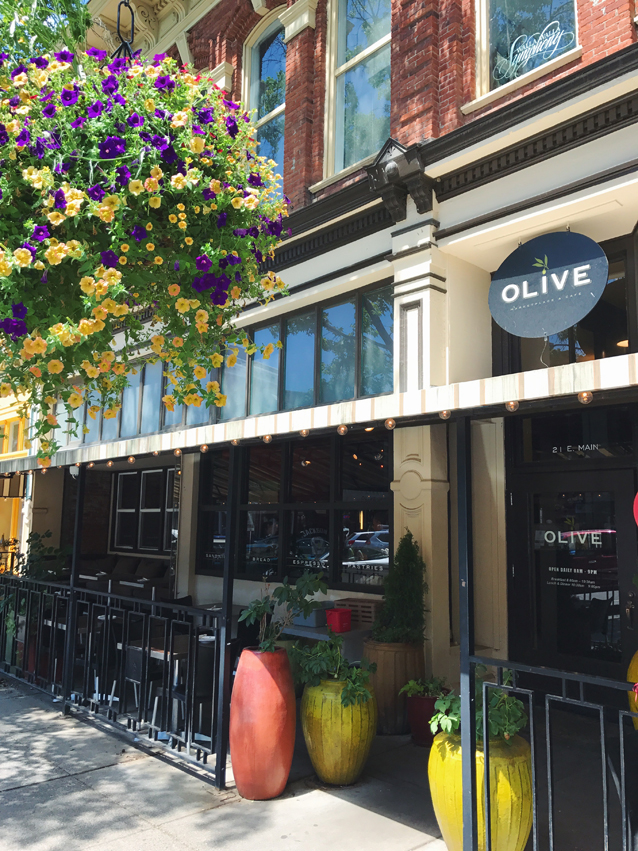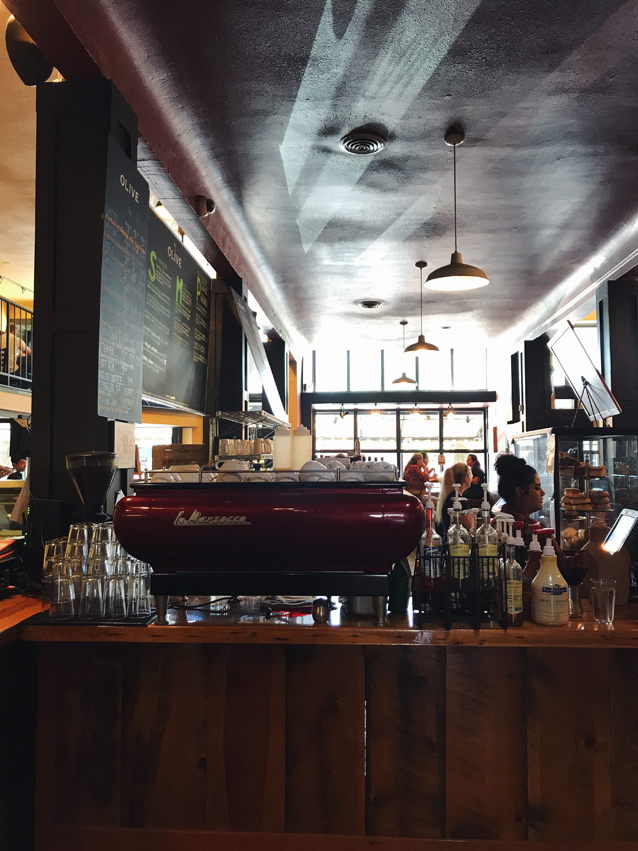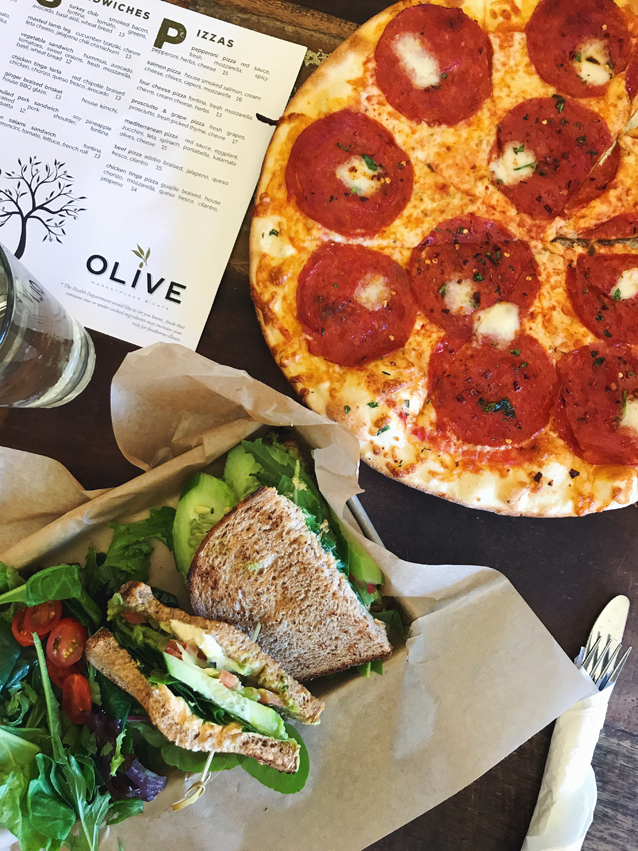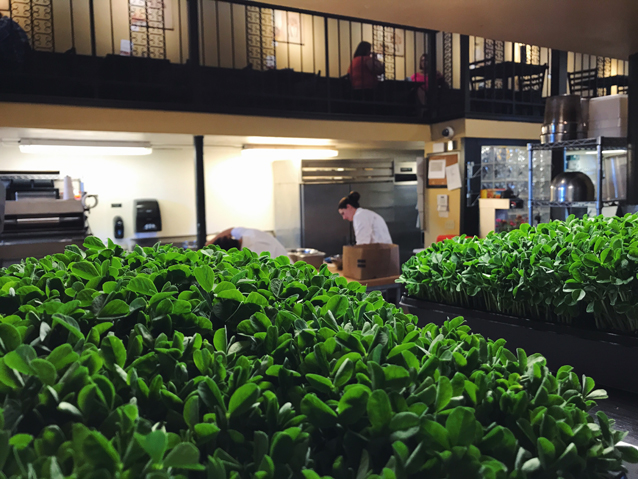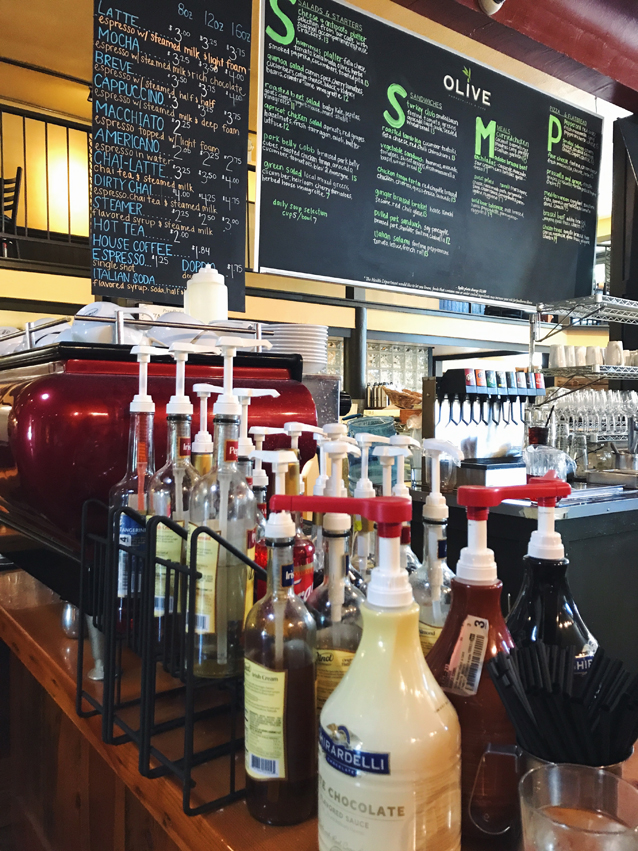 Downtown Walla Walla . . .
While we were visiting family in Washington, we made our way to Walla Walla for the day. The town is so charming, and the food scene is definitely worth the drive. Oh, did I mention all the bed and breakfast joints? There are so many to choose from. Next time, we'll make an entire weekend of it.
Until then, I can't recommend Olive Marketplace and Cafe enough. They serve breakfast, lunch and dinner made from locally sourced and house-made ingredients. And, they have an assortment of fresh baked goods on hand. Think loaves of French bread, layered cakes and petit pastries. Be it sweet treats or something rich and savory, their menu has a little something for everyone.
I ordered the vegetable sandwich (with veggies, hummus, fresh mozzarella + avocado) and Jake went with a classic pepperoni pizza. Both were delicious and generously portioned. I'm still dreaming of that spicy pepperoni–it really packed a punch.
Have you ever been to Walla Walla? Any restaurant recs for me?