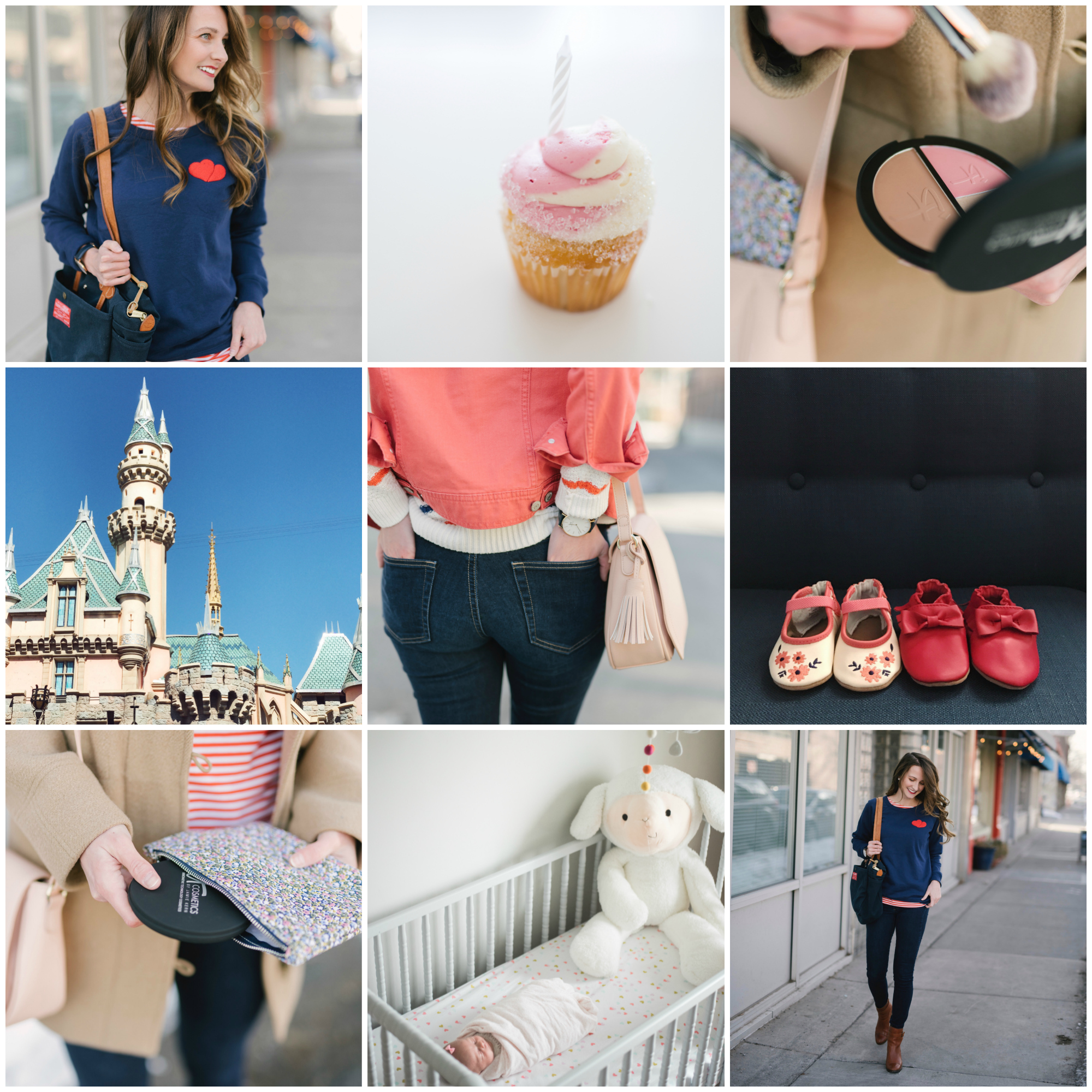 Life's latest snaps . . .
The Cutest Heart Sweatshirt (only $10!)
My February Birthday Treat
Dishing Dirt on Makeup To-Go
Dreaming of Family Time at Disney
A Blush Bag that Screams Spring
Baby Shoes for Mary Jane
My Favorite 3-in-1 It Cosmetics Palette
Hacks that Make Mom Life Easier
Weekend Outfit Details in Stripes + Hearts
Fancy a daily dose of life, travel, style and all things delicious? Follow along at @findingbeautifultruth on Instagram.
HOW-TO SHOP MY FEED:
See something you love? I've created a 'Shop My Insta' page where you can easily find links to recent products featured in my feed. No need to sign up or check your email–simply click each photo here to display ready-to-shop links.