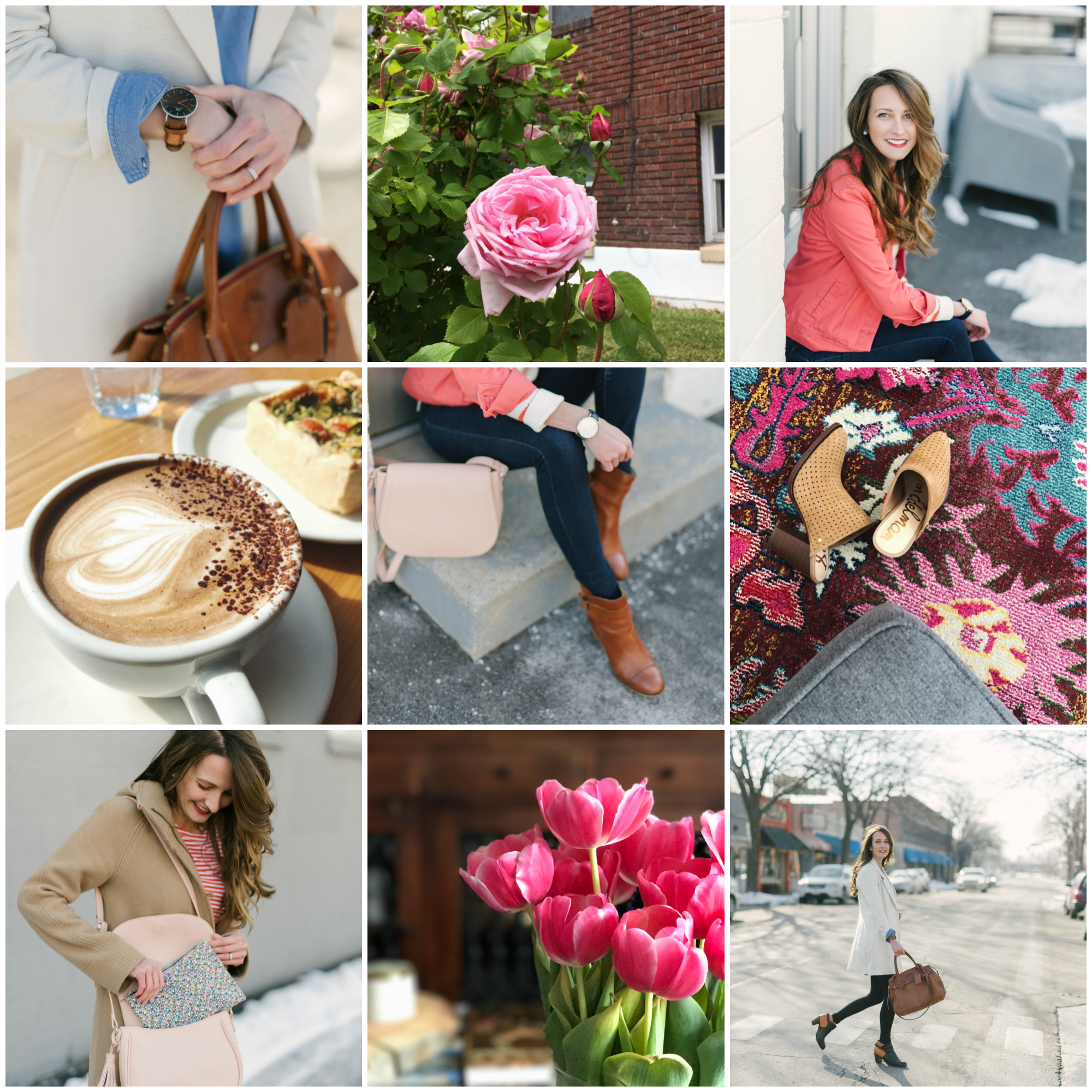 Life's latest snaps . . .
Telling Time on This Beauty
Garden Roses in Bloom
A Coral Denim Jacket for Spring
Brunch at Tulie Bakery
Details on My Current Uniform
New Mules for 40% OFF
To-Go Makeup + Cosmetic Bags
Tulips to Brighten the Space
Walking in Spring Sunshine
Fancy a daily dose of life, travel, style and all things delicious? Follow along at @findingbeautifultruth on Instagram.
HOW-TO SHOP MY FEED:
See something you love? I've created a 'Shop My Insta' page where you can easily find links to recent products featured in my feed. No need to sign up or check your email–simply click each photo here to display ready-to-shop links.