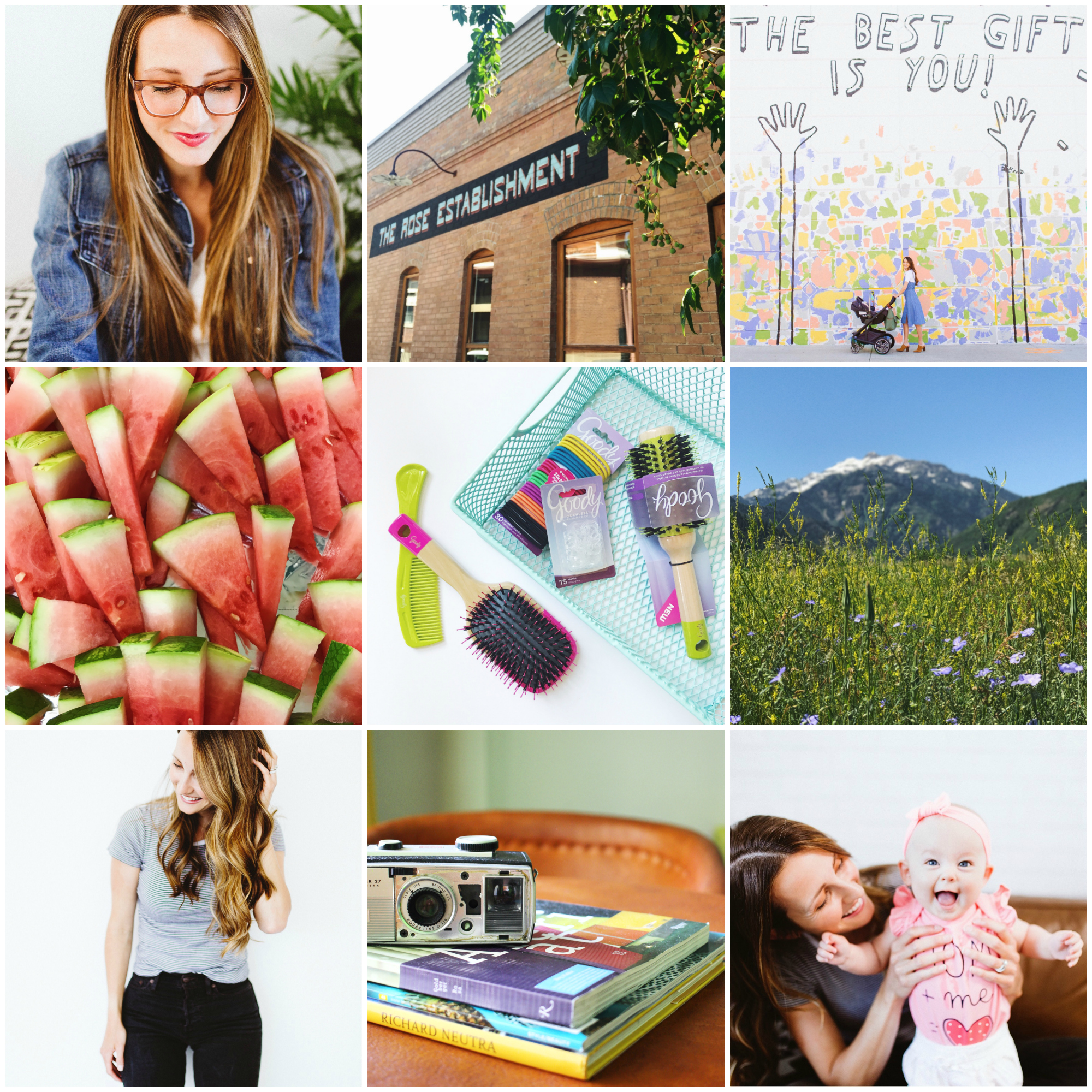 Life's latest snaps . . .
Frames + A Denim Jacket
Lunch in Salt Lake City
Strolling in Downtown Provo
Farm Fresh Watermellon
This Brush #yesplease
Canyon Views of Summer
High Waist Jeans with a Tee
Throwback to Palm Springs
My Little Cutie-Pie
Fancy a daily dose of life, travel, style and all things delicious? Follow along at @findingbeautifultruth on Instagram.
HOW-TO SHOP MY FEED:
See something you love? I've created a 'Shop My Insta' page where you can easily find links to recent products featured in my feed. No need to sign up or check your email–simply click each photo here to display ready-to-shop links.