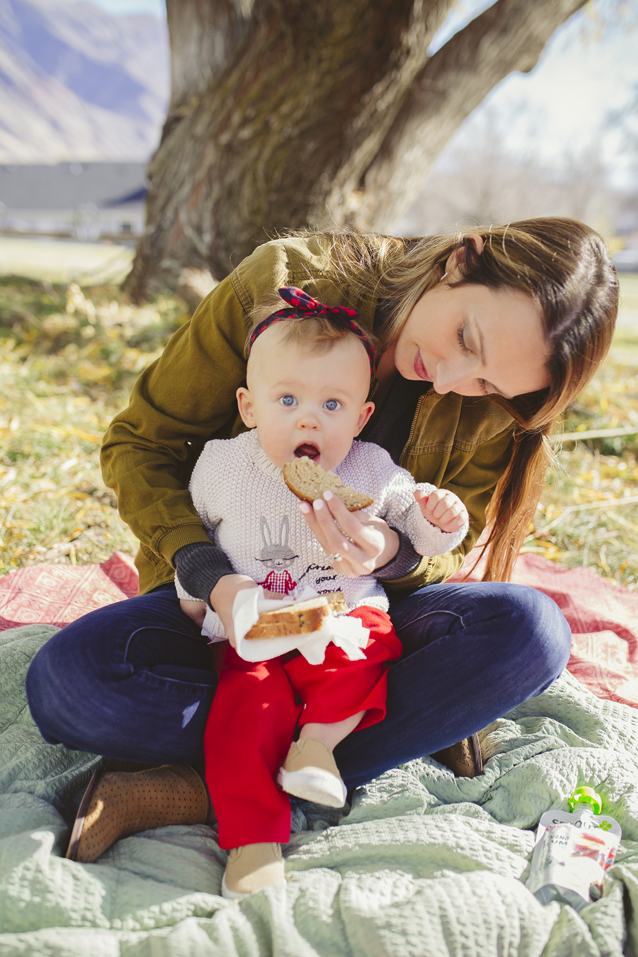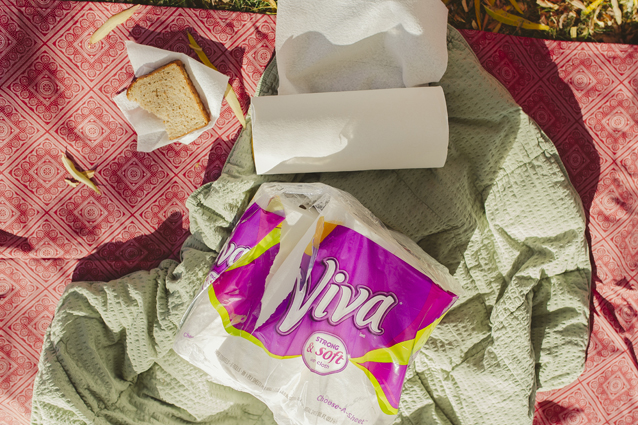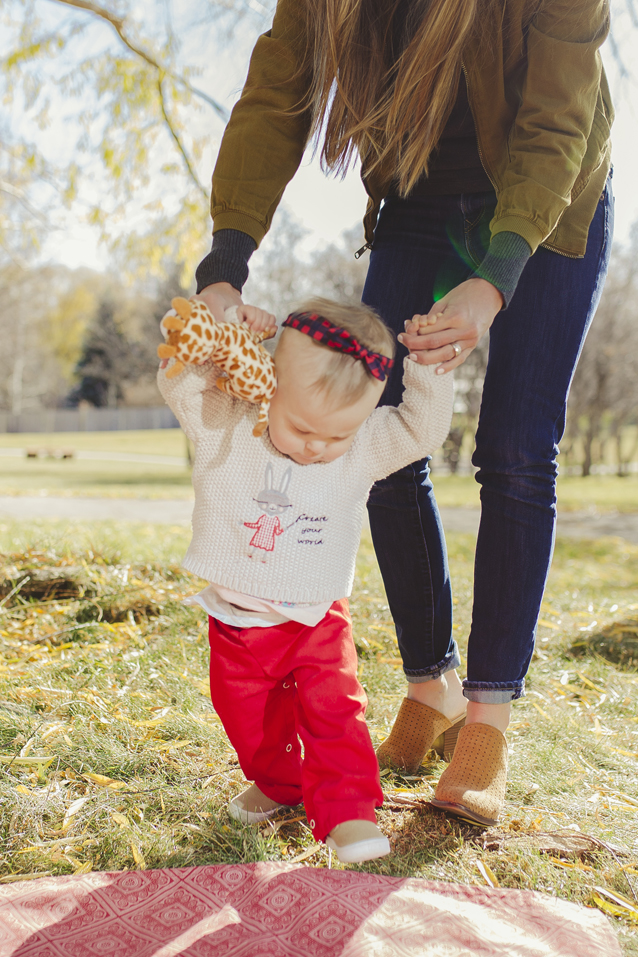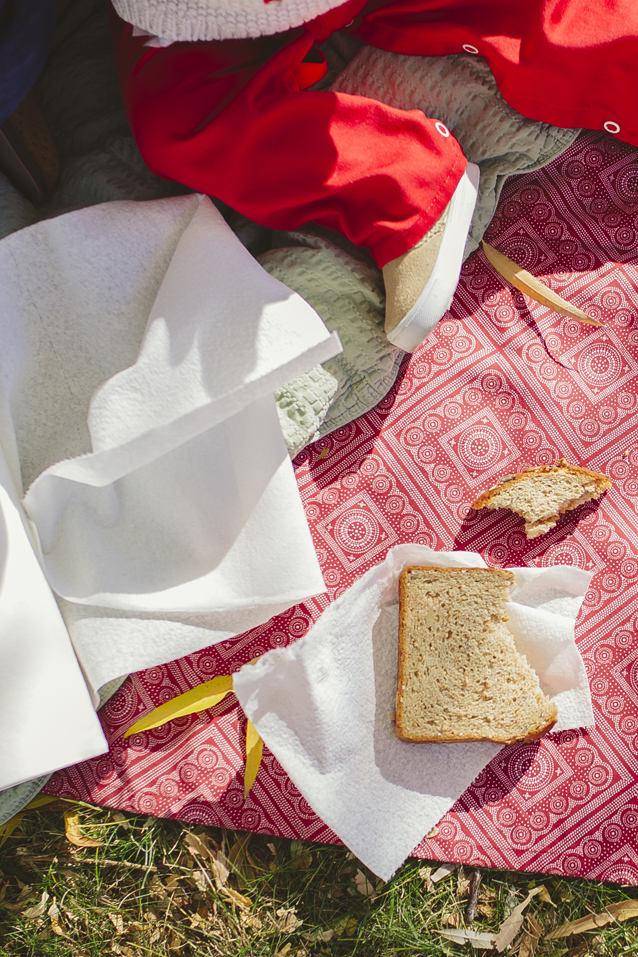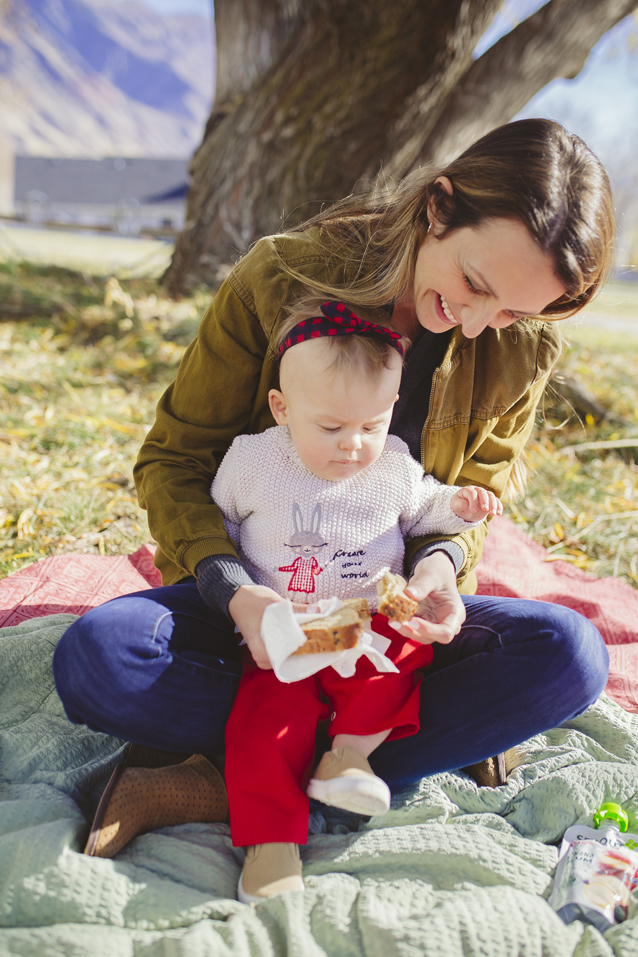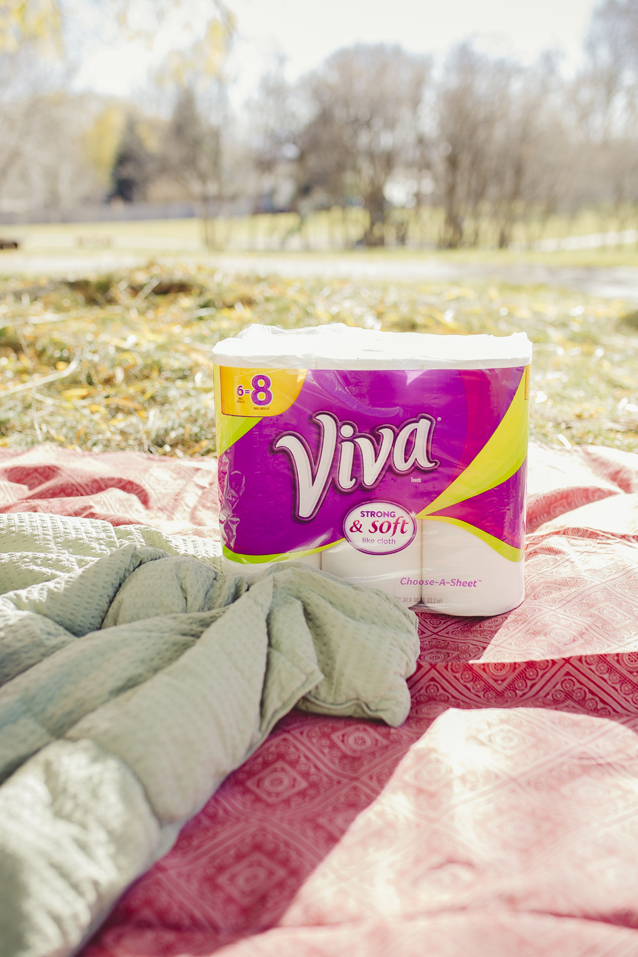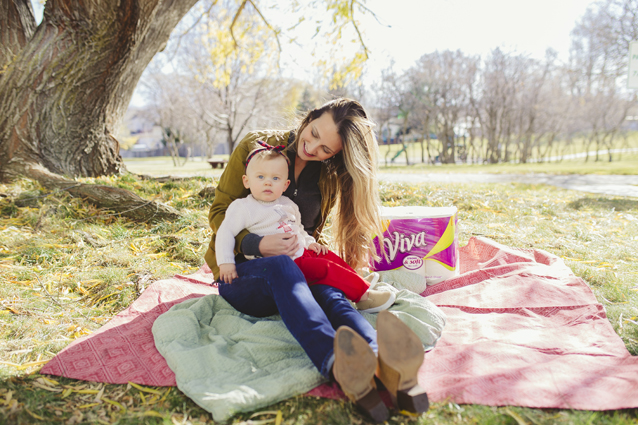 This post is brought to you in collaboration with the Kimberly-Clark Corporation. Thank you for supporting the brands that sponsor Finding Beautiful Truth.
Amazon saves the day!
Over the past year, I've found ways to streamline my grocery shopping experience and stock pile the basics. Cue Amazon, my one-stop-shop for things like everyday paper products. It's the easiest way to ensure we always have the essentials on hand and my toddler's fingers are never too sticky.
I previously gushed about my love of Amazon in this new mom parenting post so it shouldn't come as a surprise that I'm at it again. The Kimberly-Clark Corporation just announced a three-year partnership with the World Wildlife Fund and the Forest Stewardship Council. They're teaming up to raise awareness about choosing products that use fiber sourced from responsibly managed forests. Want to help? Simply shop for products with the FSC (Forest Stewardship Council) label. Lucky for us, Amazon has quite a few FSC approved products to choose from:
Kleenex Facial Tissue
Runny noses be gone! During the winter months, I like to buy small packages of Kleenex facial tissue to keep in each of my purses, bags and totes. The only thing worse than having a serious case of the sniffles is not having a enough tissue on hand.
Cottonelle + Scott Toilet Paper
Now that the holiday season is just around the corner, I'm ordering a few extra packages of TP to accommodate all the house guests. It also doubles as a thoughtful host/hostess gift because it's the gift that keeps on giving.
Viva Paper Towels
To combat on-the-go messy faces, I like to keep a roll or two of paper towels tucked away in the trunk of the car. They don't take up much space, and they can double as plates during impromptu picnics. Practical uses are endless–it's always best to have a roll close by.
Click here to get up to $2.50 OFF, and enjoy up to 15% with the Subscribe & Save feature.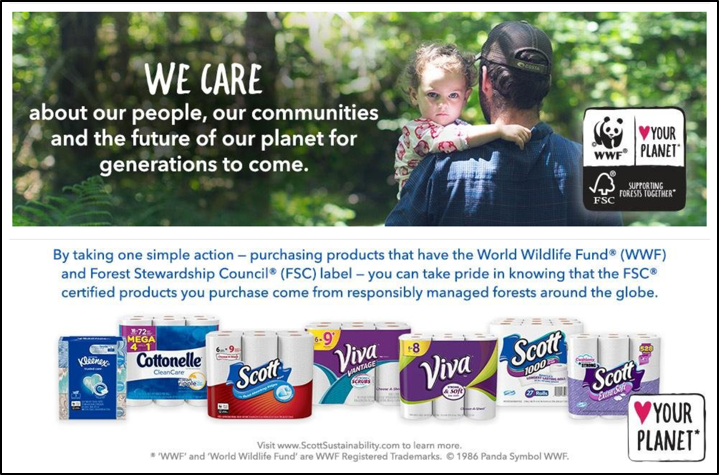 post photos by Gentri Lee