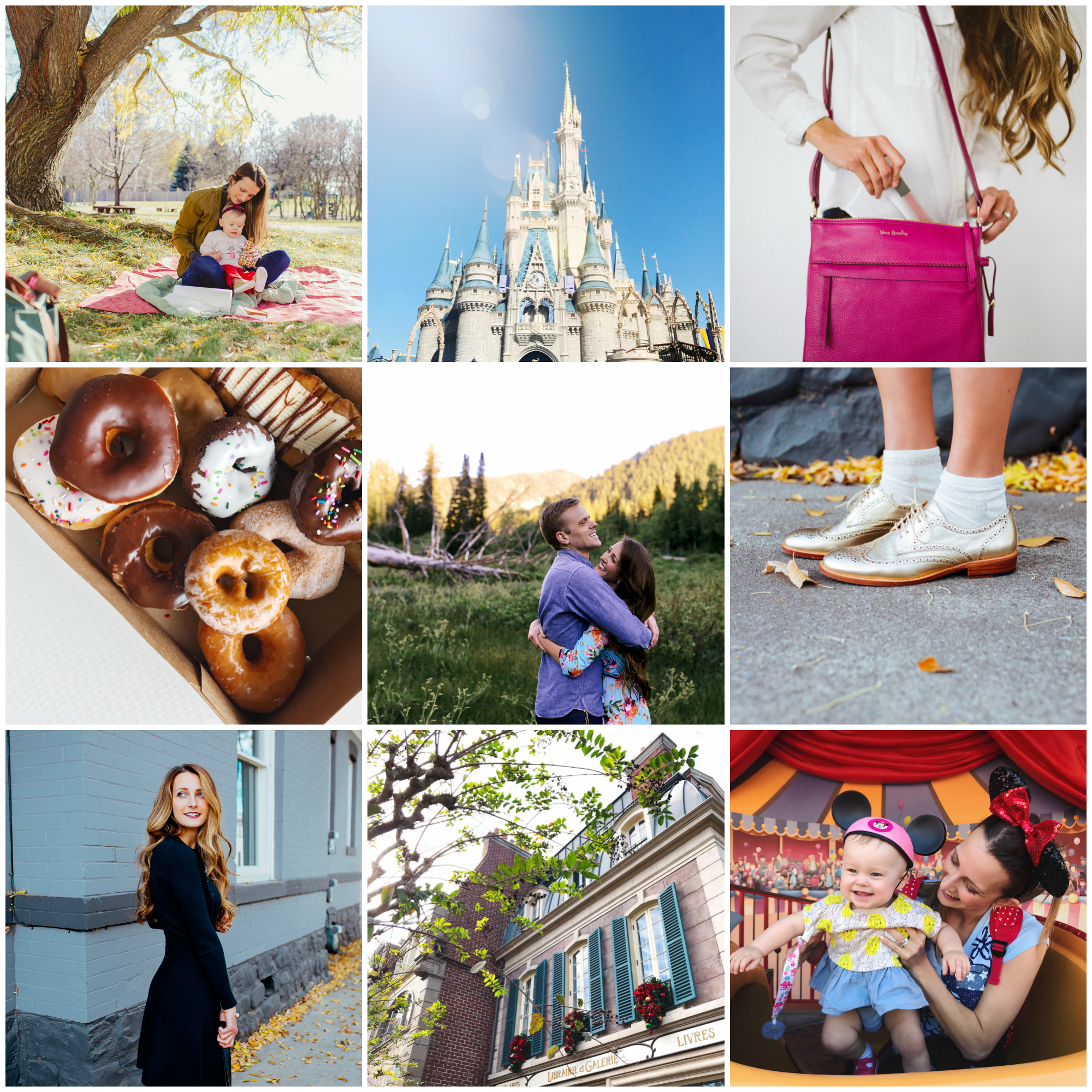 Life's latest snaps . . .
Spontaneous Park Picnic
Cinderella's Castle + Blue Skies
The Perfect Berry Bag
Weekend Donuts
A Throwback for Jake's Birthday
Metallic Gold Oxfords
Sweater Dress Season is Here
Around the World at Epcot
Celebrating Mary Jane's 1st BDay
Fancy a daily dose of my life with a little one, travel tips, everyday style + a glimpse of all things delicious? Follow along at @findingbeautifultruth on Instagram. Plus, Mary Jane is mastering the art of taking selfies. You'll definitely want to watch our Insta Stories.
HOW-TO SHOP MY FEED:
See something you love? I've created a 'Shop My Insta' page where you can easily find links to recent products featured in my feed. No need to sign up or check your email–simply click each photo here to display ready-to-shop links.