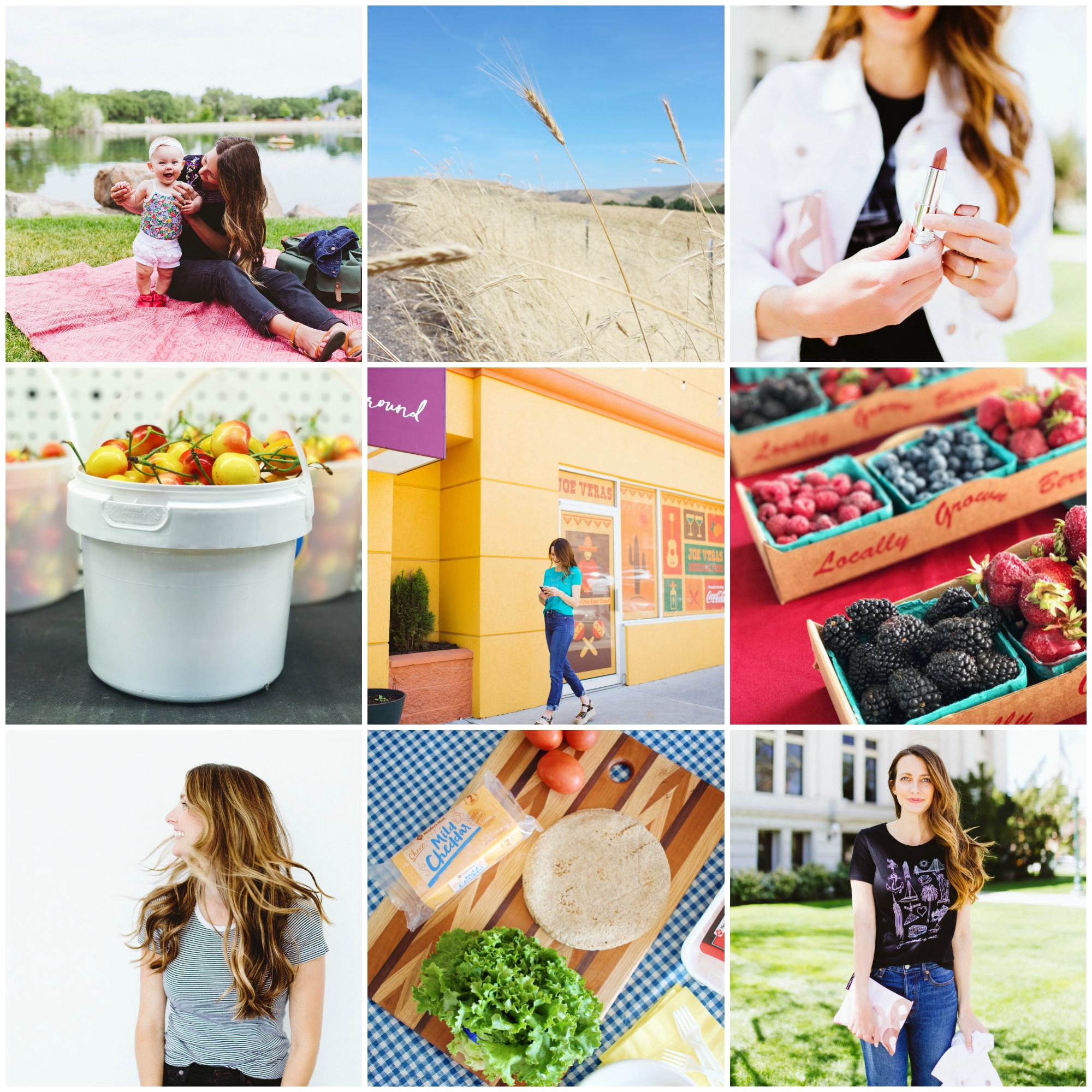 Life's latest snaps . . .
How We Like to Start Our Day
Road Trip to Palouse Falls
Celebrating National Lipstick Day
Cherry Season in Washington
Strolling in Jeans + a Tee
Farmer's Market Berry Picking
My Favorite Hair Products
The Easiest Chicken Wrap Recipe
An Everyday Ensemble
Fancy a daily dose of life, travel, style and all things delicious? Follow along at @findingbeautifultruth on Instagram.
HOW-TO SHOP MY FEED:
See something you love? I've created a 'Shop My Insta' page where you can easily find links to recent products featured in my feed. No need to sign up or check your email–simply click each photo here to display ready-to-shop links.